"Now Anyone Can Subdivide Property In Queensland And Retire In 3-5 Years!"
Forget
Everything

You've Ever Heard About Making Money Subdividing Property In Queensland… And Listen To This:
Hi, Nhan Nguyen here. 
As you probably know, I have bought and sold over $35 million dollars worth of property throughout my career – and I started from absolute scratch. 
Many people think I just got "lucky"… but that's not true.
I just managed to uncover the right info.
Info most investors never get…  info that makes the difference between never finding any deals… and finding deals all day every day, making millions and millions of dollars in the process.
For years I've been planning to reveal my secrets for making money subdividing property in Queensland… And now the time is finally right:  
Introducing…
Australia's Best Subdivision Seminar 
EVER

Created!
For Buy & Holders Who Are TIRED Of Losing
Replace those negatively geared properties with money-making assets you can rely on… today! (No more waiting!)
For Renovators Wanting To 4X Their Income
Renovator? Add small developments to your skillset and BOOM! Your average $50K project now yields $200K – – with almost no extra work!!
For Subdividers / Splitters Wanting 30%+ Yields!
Forget about those 10% yield deals! I'm going to show EASY WAYS to triple  your average ROI… or more! 
and For EVERYONE Else!!!
Don't have any property experience? GREAT! This is the PERFECT event for you. Skip years of trial, error, and money-wasting strategies… and get started with the only strategies that can realistically set you free (in as little as 3-5 years!)
Full-Day Event (9 AM – 4 PM) JAM PACKED WITH
PROVEN
MONEY-MAKING STRATEGIES!!!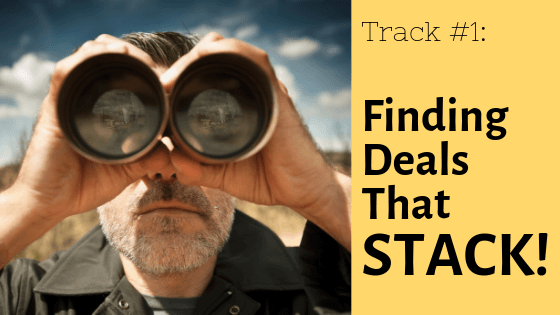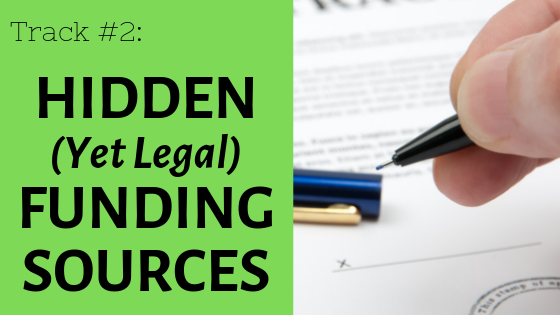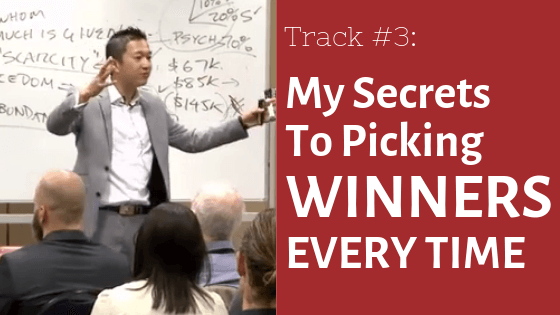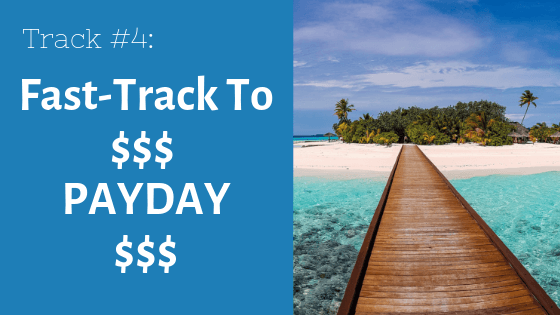 Here are just some of the secrets that will be revealed during this one-time-only Subdivision Secrets full-day seminar: 
Where I Find 30%+ Yield Subdivision Deals – FOR

CHEAP!

Simple Plan To

Safely

 Getting Into Medium-to-Large Developments 
How To Buy Property 

No Money Down

 – – Any Time You Want And For The Rest Of Your Life!
Easy Way To Choosing The

Right

 Suburb To Subdivide In Next (

Important

If You Like

Making Money

And Hate

Losing It

)
My "Instant Subdivisions" System (In, Out, Money In The Bank In Under 3 Months!)

SHOCKING

 SECRET! How Anyone Can Now Earn Money Subdividing Property They

Don't Even Own

!
How To Do 2-4 Deals Every Year & 
Make Six Figures Part Time!
Due Diligence : How To Make Sure Your Project Doesn't Flop
And More… And More… And Oh… SO MUCH MORE!!!
"Using Nhan's tools I made $80,000 profit in six months…
… The same as I make in a whole year as an engineer!"
"When we first met Nhan we were stuck on a major project that we couldn't figure out how to develop.
With Nhan guiding us everything became so much easier, and last month we on-sold the property for $1.2 million!"
"We got the Development Approval last week and work is now in progress.
We expect to make $140K excluding tax & GST by the time it's all said and done!"
"Nhan helped me and my wife get plans and permits done for a townhouse development.
We sold it for $3.4 million dollars – turning a $1.3 million dollars profit!"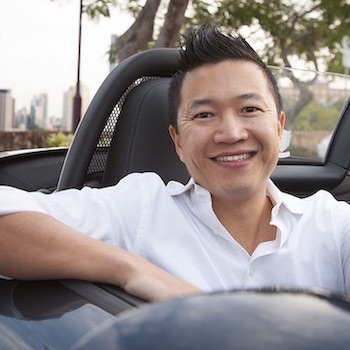 Nhan Nguyen, Advanced Property Strategies
Property Millionaire, Mentor, #1 No-Money-Down Expert.
Completed over 100 transaction (total value over $35 million dollars) – and shown thousands of investors how to do the same!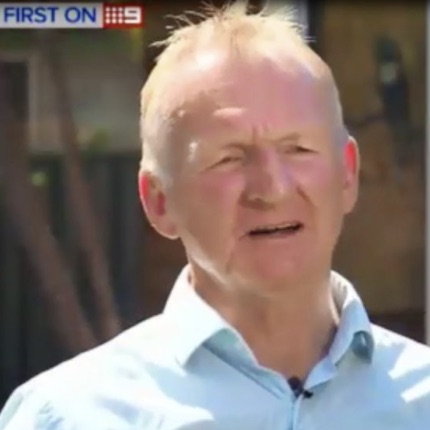 Graeme "Splitter" Jarry
Presenting:
"
How To Do 2-4 Deals Every Year NO MONEY DOWN… And 
Make Six Figures… Part Time


!"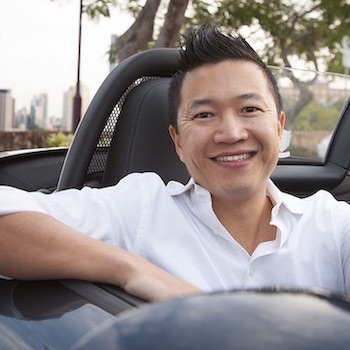 Nhan Nguyen, Advanced Property Strategies
Property Millionaire, Mentor, #1 No-Money-Down Expert.
Completed over 100 transaction (total value over $35 million dollars) – and shown thousands of investors how to do the same!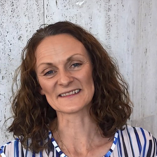 Maggie Smith
Already banked $200k this Year alone!!! (yes – Money In The Bank!)
Presenting: 
"Why I gave Up My IT Job To Do Property"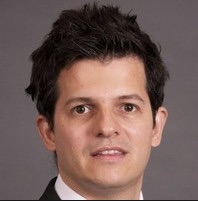 Roger Andrade, Civil Works Engineers

Presenting:
"How To Make Sure Your Project Doesn't Flop!!"
That's easy!
Expect to go home with the secrets up until now I've only shared with my five-figure diamond mentoring program.
Expect to go home with access to more deals than you could handle (no matter what's your budget or level of experience are)…  with total clarity on how to minimise risk…  
…and with funding opportunities you've never even dreamed of. 
If you want the key to creating serious passive income in as little as 6 months – this is how my mentoring clients do it all the time!
QLD Subdivision Secrets
Full Day Seminar
Only $97!
Saturday 27th of July
9am – 4pm
The Colmslie Hotel,
Morningside
How Many Deals Have You
Already

Missed Out On??
How long have you struggled to find profitable deals that meet your budget and stack up? How long have you compromised on sub-par deals… Watching other investors grab the cracker ones?
It's time for a change. Every day you spend cold-calling agents, reading online listings and attending open-houses is a day wasted.
If you want to start uncovering the under-priced subdivisions, splitter blocks and renovations that are hiding all around you, your next step is simple:
Click here and save your seat while you still can.
Cheers,
Nhan Nguyen
Disclaimer
The information on this website has been prepared without taking account of your objectives, financial situation or needs.
Before you act on this information you should consider the appropriateness of it in regard to your personal situation.
You should get qualified independent financial advice before making any investment decisions.
All investments involves risk and potential loss of money. If you require advice in any of these fields we urge you to contact a suitably qualified professional to assist and advise you. Your personal individual financial circumstances must be taken into account before you make any investment decision. We urge you to do this in conjunction with a suitably qualified professional.
Immersion Investments Pty Ltd (ACN 118 988 739) as trustee for Wakerley Trust, trading as "Advanced Property Strategies" (ABN 58 118 988 739) and their associated companies, researchers, authorised distributors and licensees, employees and speakers do not guarantee your past, present or future investment results whether based on this information or otherwise.
Advanced Property Strategies and their affiliated companies disclaim all liability for your purchase decisions. You should do your own independent due diligence and seek the advice of qualified advisors before making any investment decision.