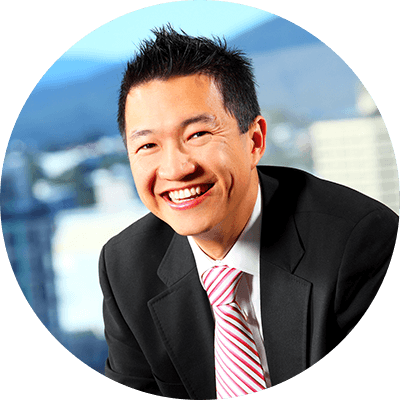 Retire Young Through Property

"Nhan Nguyen worked his last day ever for his employer on December 10th, 2003.  He was aged 23 years, 5 months and 27 days.  In the prior 6 months he'd purchased ~$2,000,000 worth Of Property using None Of His Own Money.
Since then he has done multiple projects successfully, making millions in profits in the process.  It hasn't been smooth sailing though, but a journey of learning lessons, challenges, points of self doubt, breakdowns and breakthroughs. 
In This podcast Nhan shares  his insights into how he was able to "Retire Young Through Property" , the projects he's done, his team of experts and the many people he's been able to help along the way to do the same."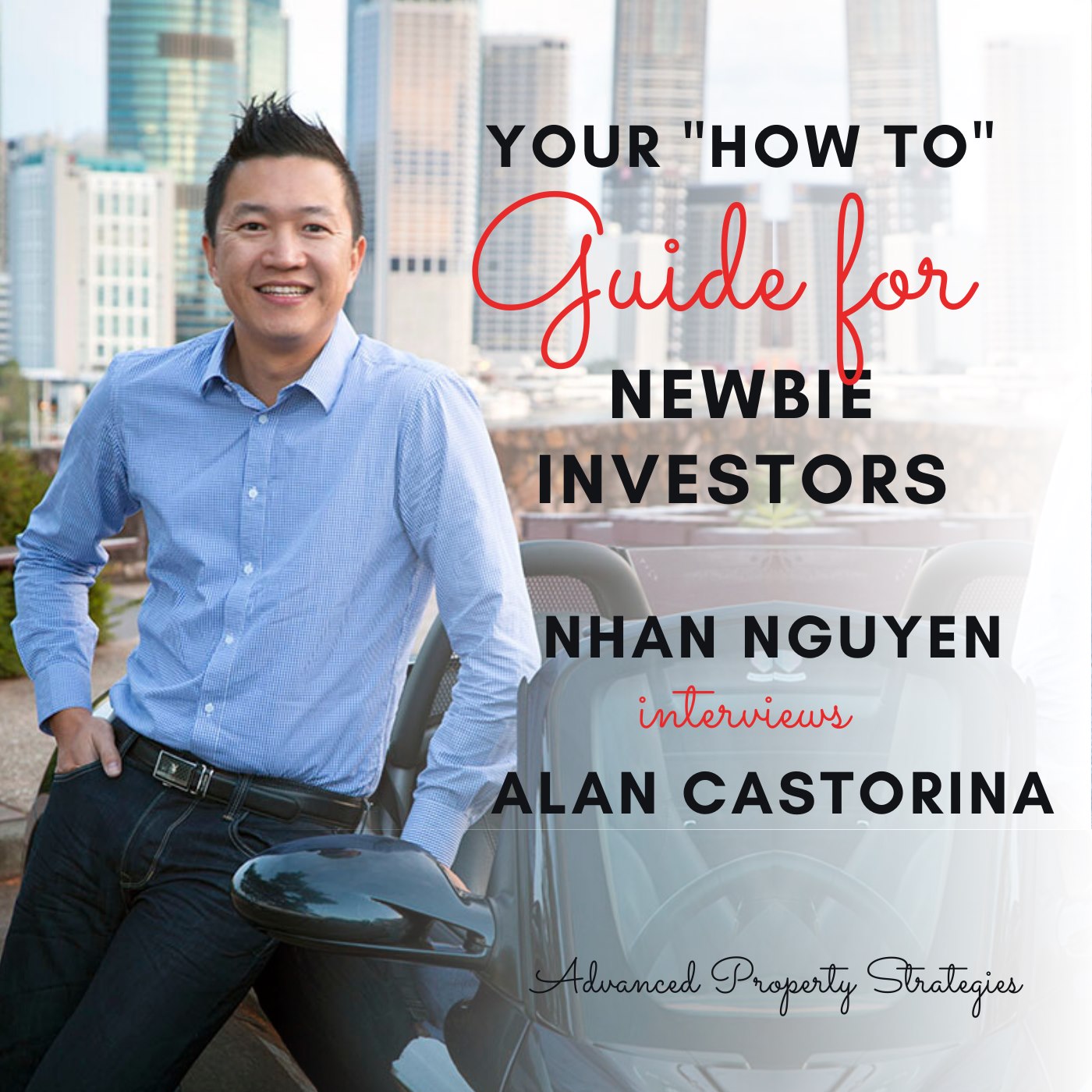 Episode 1: Your "How To" Guide for Newbie Investors – Nhan interviews Alan Castorina
Why investing in Renos is the perfect starting point for employees

The emotional challenges as an investor and how to overcome them

Finding the gold in neglected and damaged houses

Three basic & useful tips for beginners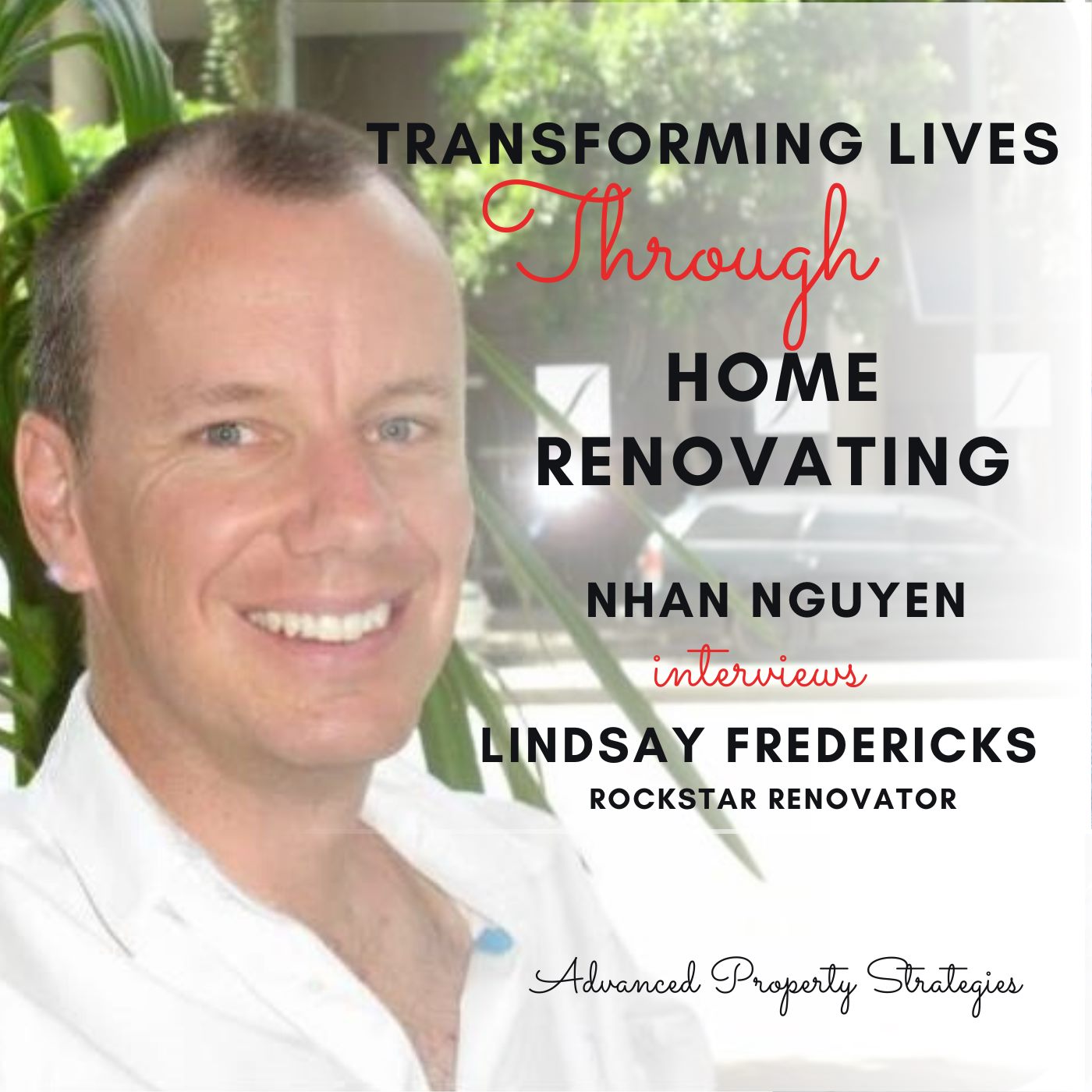 Episode 2: Transforming Lives Through Home Renovating with Rockstar Renovator, Lindsay Fredericks
Why working in familiar territory is very useful and convenient
Types of home renovation Linday does.
Understanding the misconceptions of DIY home renovations and useful points you should consider.
Lindsay's people management style and how it works
7 tips for starting renovators & The 3 important knowledge you should possess.
Advice for those who want to start their home renovation career.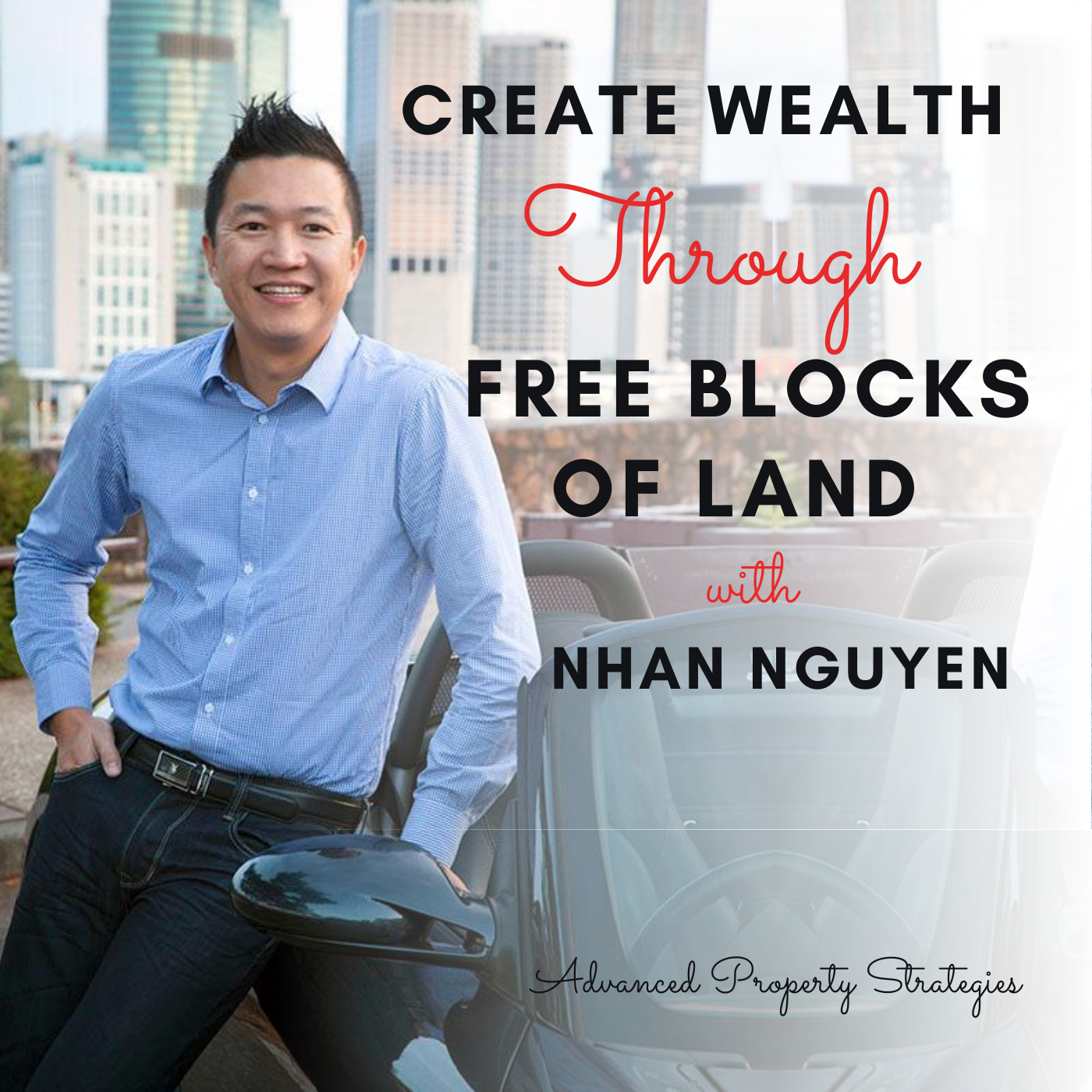 Episode 3: Create Wealth Through Free Blocks of Land with Nhan Nguyen
Investing in properties using none of your money and how Nhan successfully does it.

A challenging deal that convinced Nhan to gamble on that block of land.

Why Nhan finally decided to buy the small piece of land and how he worked with it.

Knowing the good points of the land and making the most out of them.

Some issues of the site and how he managed them.