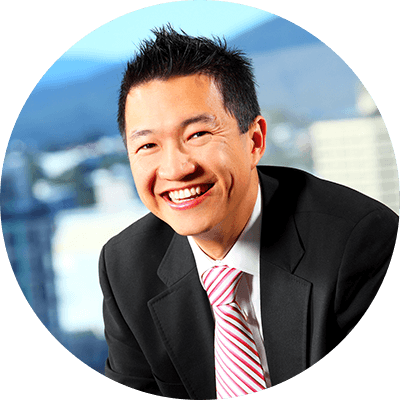 Retire Young Through Property
Nhan Nguyen worked his last day ever for his employer on December 10th, 2003. He was aged 23 years, 5 months and 27 days. In the prior 6 months he'd purchased ~$2,000,000 worth Of Property using None Of His Own Money. Since then he has done multiple projects successfully, making millions in profits in the process. It hasn't been smooth sailing though, but a journey of learning lessons, challenges, points of self doubt, breakdowns and breakthroughs. In This podcast Nhan shares his insights into how he was able to "Retire Young Through Property" , the projects he's done, his team of experts and the many people he's been able to help along the way to do the same.
Market Updates and Current Opportunities
Michael Galluzzo is from Community First Real Estate and is an expert in Buying, Selling and Auctions in Liverpool and surrounding Suburbs in NSW.
In this Episode, Michaels presents the General Market Updates and What are the Top 4 Opportunities in Sydney specifically in the South West Sydney Area.
Highlights:
*Interpretation of the Market Insights using RP Data for New South Wales.
*A Few reasons why Sydney is in a Growth Phase right now.
*Estimated Costs and Gross Yields on projects like – Granny Flats, Duplexes, Regular Homes and Houses
*The Factors that will affect the Per Site Cost.
*Land Banking Opportunities for those who want to develop or build properties around Glenfield to MacArthur Growth Corridor.
*Types of Zoning
* What are Off The Plan Sales and Finished Product Sales, Which is Better and What are the Benefits for both Developer and Purchasers
Claim your FREE REPORT Copy of Seven Rules For Making Money In Today's Property Market  –>>  https://bit.ly/3814yyX
Seven Rules For Making Money In Today's Property Market
*Discover How Everyday Mums And Dads Can Make Money In Today's Property Market! 
*Can't Find Deals That Stack Up? Discover My Process For Uncovering Killer Bargains On-Demand (This Works In Any Big City!)
*The Secret To Funding Your Next Deal (Without Borrowing From Strangers)
*A Surprisingly Easy Way To Bulletproof Yourself Against Economic Catastrophes (A Must-Know In Today's Economy!) Learn more at https://www.advancedpropertystrategies.com/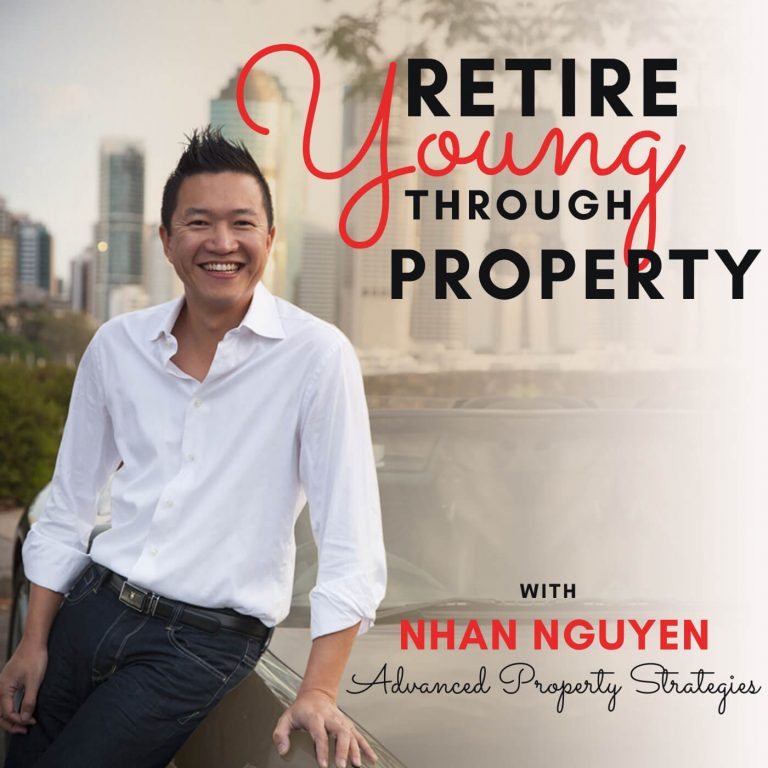 Search Results placeholder