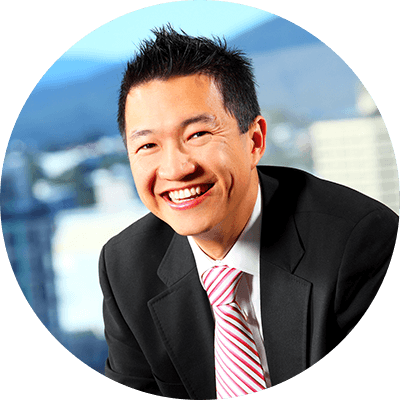 Retire Young Through Property

"Nhan Nguyen worked his last day ever for his employer on December 10th, 2003.  He was aged 23 years, 5 months and 27 days.  In the prior 6 months he'd purchased ~$2,000,000 worth Of Property using None Of His Own Money.
Since then he has done multiple projects successfully, making millions in profits in the process.  It hasn't been smooth sailing though, but a journey of learning lessons, challenges, points of self doubt, breakdowns and breakthroughs. 
In This podcast Nhan shares  his insights into how he was able to "Retire Young Through Property" , the projects he's done, his team of experts and the many people he's been able to help along the way to do the same."
Episode 1: Your "How To" Guide for Newbie Investors – Nhan interviews Alan Castorina
Why investing in Renos is the perfect starting point for employees

The emotional challenges as an investor and how to overcome them

Finding the gold in neglected and damaged houses

Three basic & useful tips for beginners
Episode 2: Transforming Lives Through Home Renovating with Rockstar Renovator, Lindsay Fredericks
Why working in familiar territory is very useful and convenient
Types of home renovation Linday does.
Understanding the misconceptions of DIY home renovations and useful points you should consider.
Lindsay's people management style and how it works
7 tips for starting renovators & The 3 important knowledge you should possess.
Advice for those who want to start their home renovation career.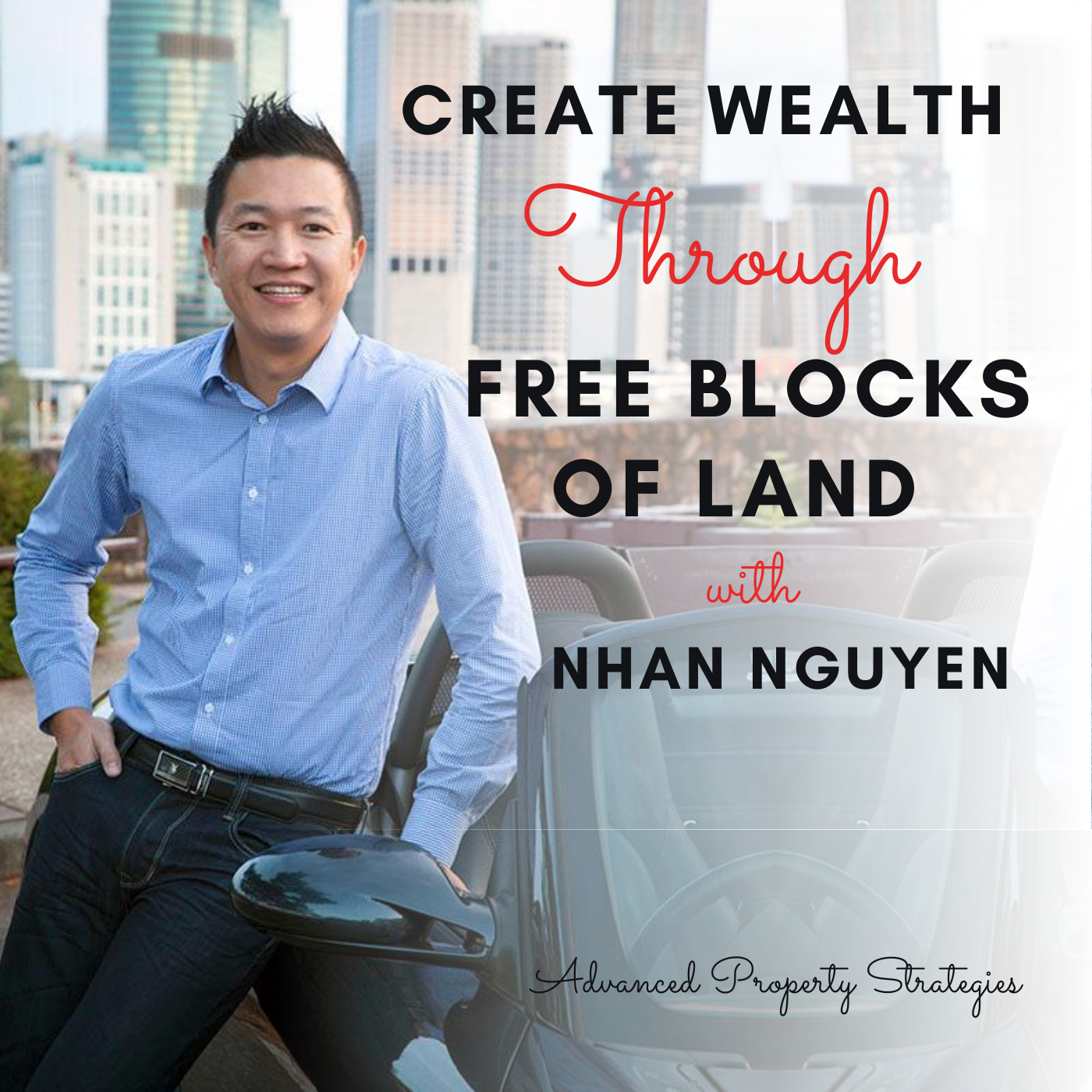 Episode 3: Create Wealth Through Free Blocks of Land with Nhan Nguyen
Investing in properties using none of your money and how Nhan successfully does it.

A challenging deal that convinced Nhan to gamble on that block of land.

Why Nhan finally decided to buy the small piece of land and how he worked with it.

Knowing the good points of the land and making the most out of them.

Some issues of the site and how he managed them.
Episode 4: The Common Mistakes Developers Make and How to Avoid Them (Part 1)
Coping with Constantly Changing Market

Why it is important to be conservative when it comes to improvements and alterations.

Variations, Durations and Delays in Developing a Property

Understanding and Educating Yourself with Actual Costs

Finding Your Niche

Changing your mindset into thinking big and starting small.

How to Avoid Losing Money and Investors
Episode 5: The Common Mistakes Developers Make and How to Avoid Them (Part 2)
6 words that will SAVE YOU from losing your capital and getting knee-deep into debt
The HUGE mistake I made during the global financial crisis of '07-'08 that almost ruined me – and how I saved myself (very very relevant to what's going on RIGHT NOW in the market)
The single mistake that can push your project by 3 months
How to play the long term game and win
Critical differences you need to be aware of if you're a buy&holder moving into property development
Episode 6: The Common Mistakes Developers Make and How to Avoid Them (Part 3)
Test yourself: Are you making these dangerous (yet common) budgeting mistakes?
How to choose the right suburbs (the criteria I use may surprise you)
How to get ready for bigger projects and what to learn first
The truth about doing "Remote Control" projects and what to pay attention to
Episode 7: It's Never Too Late To Start
How Maggie transitioned from losing money on her Buy-and-Hold to making $200,000 dollars in 6 months!
Actionable tips for newbie investors
How to do it without any cash
And More!
Episode 8: Managing Money Stress
The disturbingly SIMPLE way to "optimise" your money so that every dollar you earn does so much more work for you – discovered by my good friend and inspiring entrepreneur, David Wright. 
Why budgeting is the worst way ever conceived for managing money – and why it is almost GUARANTEED to keep people poor
The simple way to be successful with money, smash your financial goals and eradicate money stress – often without even increasing your income!
How to make saving EASY and actually put more money aside than ever before… DESPITE spending freely on fun and lifestyle purchases that make you happy
Episode 9: Low Effort, High Profit Renovations
How do you pick your first renovation project?
Where is the market going and how does it affect renovations?
Beginner mistakes and how to avoid them
The best place to start from right now if you want to renovate in 2021!
Episode 10: $100K Profit in 10 Weeks!
How Craig found this $100k in 10 weeks project
The exact strategy he used to finance this project (and some challenges he experienced along the way)
The exit strategy – how he earned $100k Profit in 10 Weeks – and why anyone can replicate the same results
Episode 11: Mistakes in Your Loan Application
How getting access not to multiple products, but multiple policies – can increase your chances of getting the money you need significantly
How to chose the right lender (find the one who has an appetite for your particular situation. You'll be surprised to see how easy that can be!)
The surprising "perk" you've been getting from your credit card company that's restricting your borrowing capacity
"Undisclosed debts" – what are they, what makes the bank think you have then, and how they're limiting your financing options