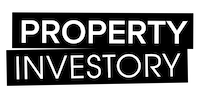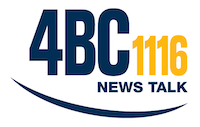 Is The Biggest Property Boom In History About To Become The

Biggest Bust

?
Michael Matusik is back, breaking down where exactly the market is headed… how fast things will change… and… 
How to protect yourself and profit!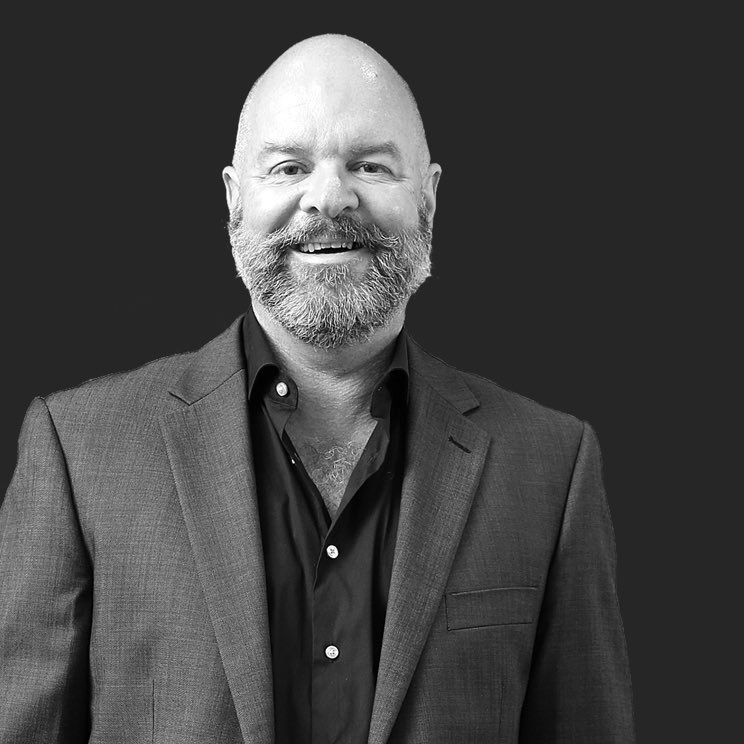 Keynote Speaker
Trusted Property Analyst, Michael Matusik!
Don't Miss This Online Property Summit
Thursday, 10th August
Sign up Now!
Trusted Property Analyst, Michael Matusik
Which Home Owners are going to get burnt from this last Covid Boom (how to figure out if you're one of them… and… how to turn things around!)
How to figure out whether you should GET OUT or STAY IN? (Will it go BUST??)
Where are the best opportunities Right now? What's next for Brisbane, Sydney, Melbourne, Perth in 2024?
Which areas/markets should people be VERY CAUTIOUS OF?
And more!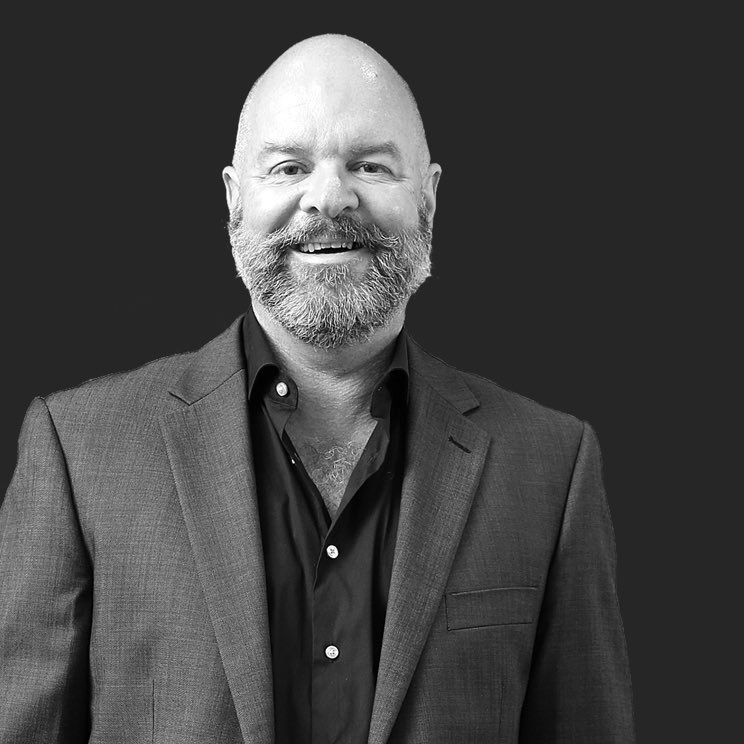 Michael Matusik – Veteran Property Analyst and Property Cycle expert
BUST-PROOF PROPERTY INVESTING!
How to stay cashflow positive even with interest rates spiking –I've more than doubled my rental income!
Easy way to find 20%+ yield deals even in the current market!
WHAT STRATEGIES I'M EMPLOYING RIGHT NOW WHEN INTEREST RATES ARE SENDING INVESTORS ("PUNTERS") BROKE
Where & how to buy cracker deals at

WHOLESALE

prices
Where in Queensland you can still acquire FREE BLOCKS OF LAND and profit from them

despite

the Builders Collapsing Every Week on the NEWS
How to do it all without taking on any of the unnecessary risks other investors who face the MORTGAGE CLIFF are going through (yes, it's possible. Let me show you how.)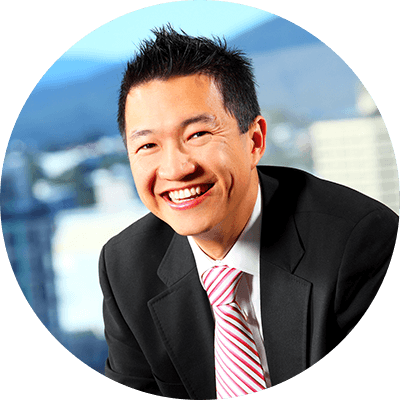 Nhan Nguyen – Self-made property millionaire and bust-time expert – made over $250,000 in the global financial crisis while everyone else was going bankrupt!
Michael Matusik will also present data-driven insights and comprehensive research to navigate us through the complexities of the housing market. Whether you are an investor, homeowner, or industry professional, this webinar is an unmissable opportunity to equip yourself with the knowledge necessary to make informed decisions.
Additional topics Michael will discuss (if time permits) are:
1. State of Play housing market: Gain an in-depth understanding of the current market conditions and key drivers influencing the property market in Australia.
2. Population growth in Australia: Explore the implications of population growth on housing demands and how it might shape the housing market's dynamics.
3. New housing supply: Learn about the supply trends and the impact of new housing developments on the overall market equilibrium.
4. Housing Market Outlook: Get exclusive insights into the future prospects of the housing market, with a focus on potential growth and challenges.
5. Interest rate rises: Understand the implications of interest rate fluctuations on the housing market and how they might impact your investment strategies.
6. Rising demand versus lack of housing supplies:Analyse the challenges posed by rising population growth and the constraints in housing supplies, and how this balance affects property values.
7. Overshoot and market correction:Explore the likelihood of market corrections and examine the projected price growth for 2024 and 2025, taking into consideration past recovery trends.
8. Bonus Topic: Why the 2032 Olympic games will be a waste of Tax Payers Money and the data to prove it
Brisbane and SE Qld Region: Discover why these regions are strategically positioned to outperform much of the country in the coming years, presenting unique investment opportunities.
SYDNEY INVESTING MASTERCLASS
Granny flats? Single builds?? Triplex??? Here's how I made $311,000 in 18 months and how you can do the same!
Top KEY MISTAKES investors make in early feasibility you absolutely need to avoid
Time proven ways to maximise use of space (and profits!)
How to blast through the design, approvals and documentation phases – smooth your DA assessment to produce the best possible product for the price!
And more!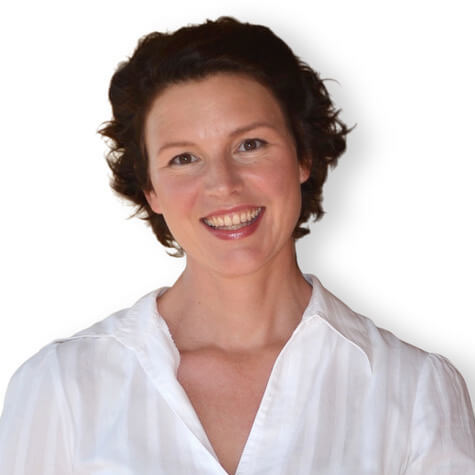 Joanne Hands has managed over 100 NSW developments to a profitable outcome 
Including granny flats, single builds, dual occupancies, duplex and triplex sites, and more!
QLD INVESTING MASTERCLASS
How I escaped the "buy, hold, and pray" model and made $400k last year (without pulling a cent out my pocket)
QLD Rental Opportunities! How you can make over 12.5% Rental Yield (even in current prices!)
How I find Free Blocks Of Land other investors miss

all

the

time

(6 months project, $95k profit!)
Key insights for people like me who have been working for many years (I was a miner for 16 years) and struggle with creating real property profits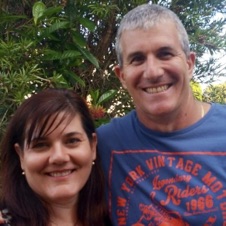 Alan Castorina – Miner turned full time investor, made $400,000 profit in 2020 buying no-money-down
"Using Nhan's tools I made $80,000 profit in six months…
… The same as I make in a whole year as an engineer!"
"I made over $180,000 profit in a single transaction and I'm looking forward to doing more deals."
"Nhan helped me and my wife get plans and permits done for a townhouse development.
We sold it for $3.4 million dollars – turning a $1.3 million dollars profit!"
Don't miss out – Sign up Now for this Exclusive Online Property Summit
Thursday 10th August
6.30 PM – 9.30 PM
Disclaimer
The information on this website has been prepared without taking account of your objectives, financial situation or needs.
Before you act on this information you should consider the appropriateness of it in regard to your personal situation.
You should get qualified independent financial advice before making any investment decisions.
All investments involves risk and potential loss of money. If you require advice in any of these fields we urge you to contact a suitably qualified professional to assist and advise you. Your personal individual financial circumstances must be taken into account before you make any investment decision. We urge you to do this in conjunction with a suitably qualified professional.
Immersion Investments Pty Ltd (ACN 118 988 739), trading as "Advanced Property Strategies" (ABN 58 118 988 739) and their associated companies, researchers, authorised distributors and licensees, employees and speakers do not guarantee your past, present or future investment results whether based on this information or otherwise.
Advanced Property Strategies and their affiliated companies disclaim all liability for your purchase decisions. You should do your own independent due diligence and seek the advice of qualified advisors before making any investment decision.