Pandemic to Prosperity – The New Norm!
Full-Day Online Seminar
Sunday, November 8th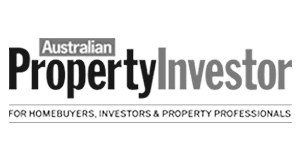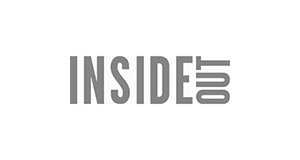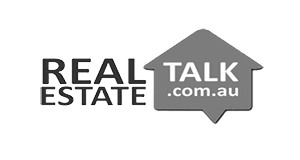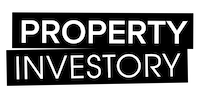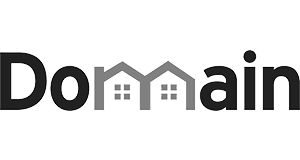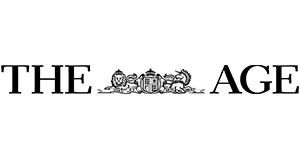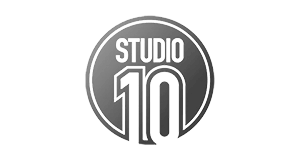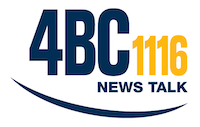 what if you could Still Create A life of passion, adventure, 
AND

great wealth?
If you would like a glorious life where…
Passive income pours into your bank account like clockwork – no matter where you are or what you're doing 
You finally

sleep like a baby

, knowing your future is 

secure

and you are out of harm's way (never again worry about what the market is doing!)
You wake up happy and energetic – in total control over your time and

destiny

You answer to no one but yourself and follow your

passion

instead of your boss
You can finally afford (and enjoy!) the luxuries you always wanted for your family
Whether you want just $500/wk rental income or to create a six-figure income… 
…this seminar shows you how anyone can do it – starting from scratch!
"I'm averaging $4500 per month (conservatively) in passive rental income!
"Thank you for opening up a new way of thinking for me ––
I'm earning more than I thought was possible!"
"I earned $184,500 in just four months!!!
 "As a full-time carer, I never thought I of all people could afford to invest in real estate.
"But I followed your steps and to my shock and delight – they worked!!!
"I can't thank you enough for the peace of mind you've given  my family and me!"
From $500 a week to a six-figure Income: Here's How
anyone
can do it –
With or without cash!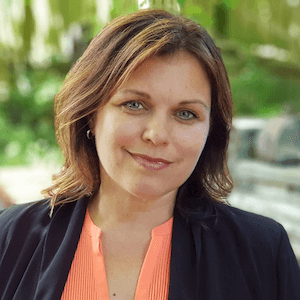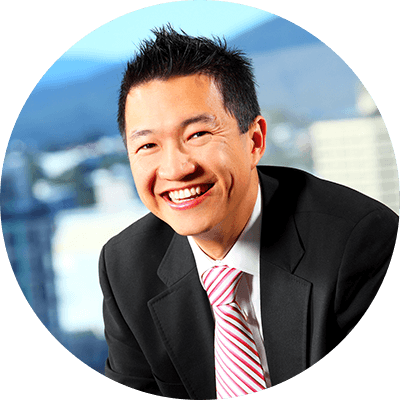 Hello, this is Jo Vadillo, Bernadette Janson, and Nhan Nguyen. 
Together, we have over 72 years of real estate experience. We transacted over $35 million dollars worth of properties. Completed over 100 transactions. 
And we did it all… 
Starting from scratch.
Jo's parents were just in high school when she was born. She shared a bedroom with her single-mum at her grandparents' house until she was ten years old. 
Nhan's family arrived in Australia as war refugees – with nothing but the shirts on their back and a "work well, and you'll do well!" attitude. (Which is enough to get by… but not enough to get rich.)
Bernadette began her journey to as an average-wage nurse, struggling to put her four kids through school and university.
To say almost everything was working against us attaining wealth would be an understatement!
But that didn't stop us. And after blood, sweat, tears (and some expensive mistakes…) we found it:
The secret path to securing total freedom…
against the odds!
A completely different way to increase your income and secure your future. 
One that doesn't require large sums of cash, big bank loans, or making compromises in your lifestyle. 
It's designed for people who, just like us, won't let the fact they weren't born into money stop them from attaining freedom. And attaining it NOW. 
 🛫 🏖🛥🍹🛬 
❤️ Loving The Lifestyle! ❤️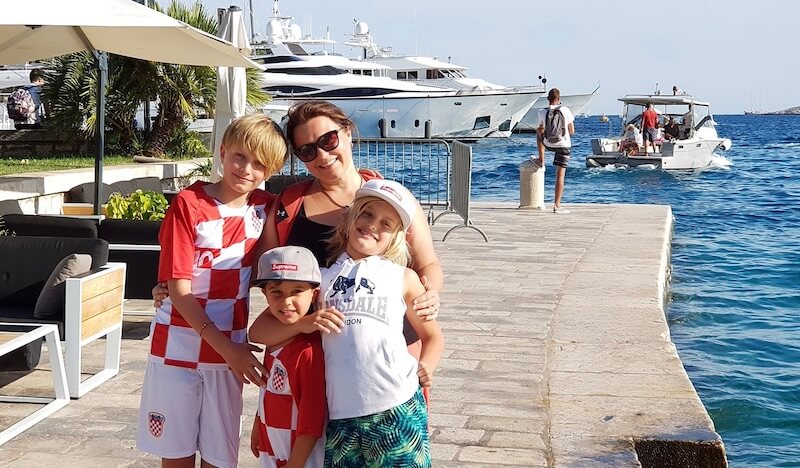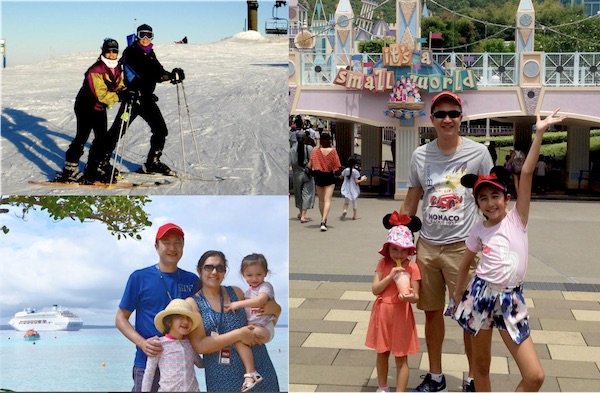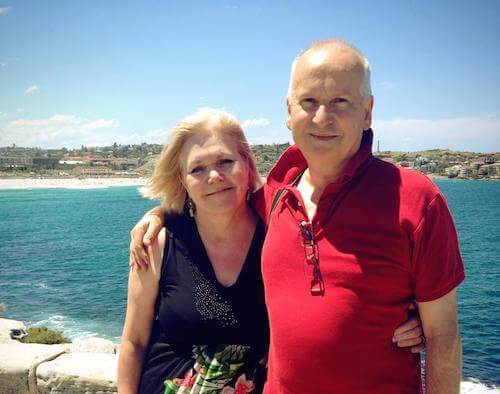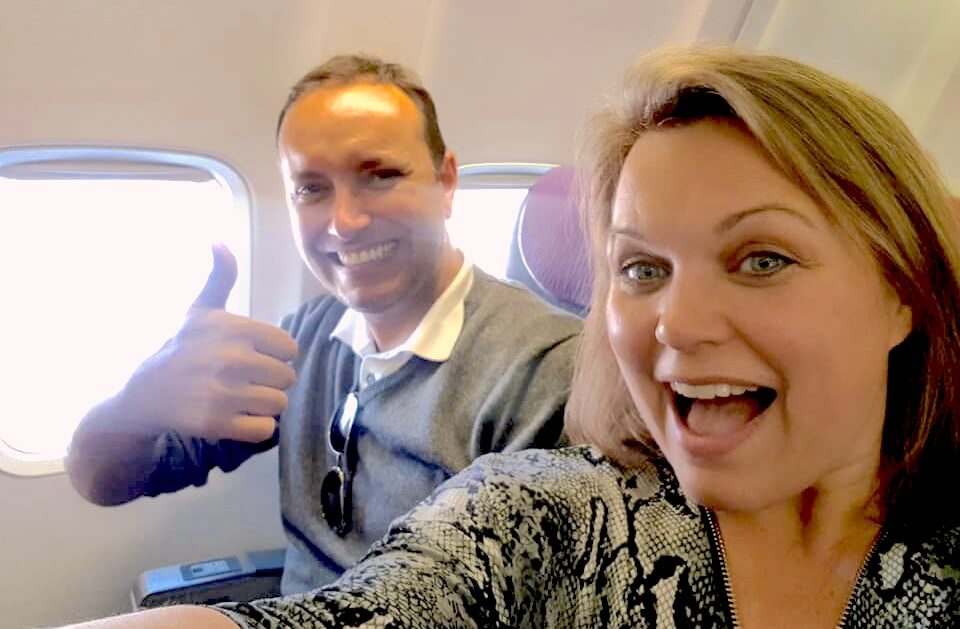 Strategies Used By 90% Of First-Generation millionaires
Most millionaires weren't born into financial freedom – they started from scratch and attained wealth by themselves.
But how? The same way we did: Using the three wealth-creation shortcuts you will discover in this seminar! 
These are the shortcuts that set us free us from money worries. We believe they could do the same for you.
Develop Property = Develop Freedom!
(No cash needed – no money down!)
$200k profit in 5 months!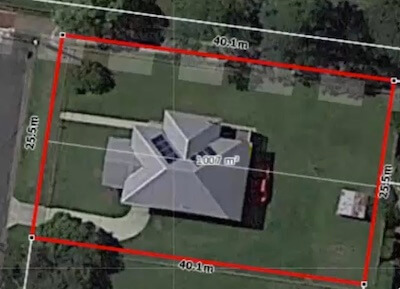 Maggie purchased this property with the help of a money partner for $960k. Cost of renovation, subdivision, development & legal fees: $1.285M. 
House sold for $890,000, land for another $595,000. 
Total profit: $200k for Maggie and her partner in 5 months!
$600/week from $150k investment (20.8% yield)!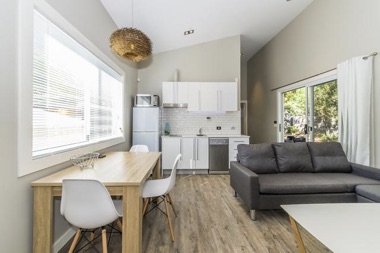 Lindsay (former pub owner) put this 2 bed, 54sqm Granny Flat in his back yard…
Cost Less Than $150,000 – rents for $600 per week!
20.80% yield ANYONE with a backyard can enjoy!
$200k profit (22% ROI) in 11 months!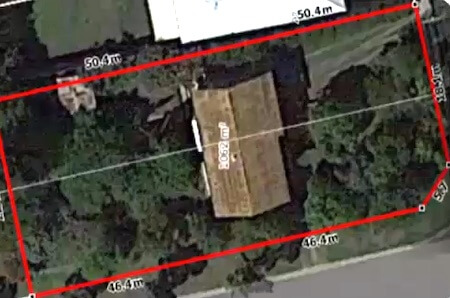 Nhan bought this site no-money-down for $535k.
Total costs (renovation, development, council, and legal fees) $365k.
Sold the land (4 lots) for $746k, plus the house for $355k. Total sales: $1,101,000
Total profit: $200,000 (22% ROI!) in 11 months. 
$145k rental income + $120k in equity uplift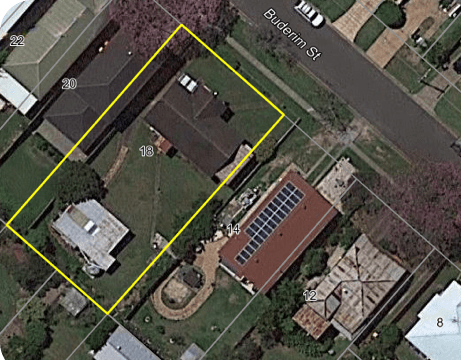 800sqm deceased estate bought NO MONEY DOWN. 
This 1 into 2 subdivision plus development has created two properties. Each with six streams of income!
Total combined yield: $145,000 p.a. gross… Plus additional equity uplift of $120,000 extra!
Look at these stories… 
anyone

can do this!!!
"I put none of my own money into this deal, and now we're standing to make $80,000 in eight months!"
-Paul,
Musician
"I locked in $110,000 worth of profit in six weeks using almost none of my own money."
–Kate,
Ex-Nurse
"I made $80,000 profit in six months – the same as I make in a whole year at my day-job!"
–Rowan, 
Engineer
"We made $250,000, left our day jobs, and are now doing property together full-time!"
–Paul & Lucy, 
Ex-Mechanic and Ex-Admin
Buy, develop, subdivide, or renovate – without Pulling a cent out your own pocket
How to buy all the property you want 100% no money down – no cash, no servicing needed, no begging
Why anyone can do it – and how to go about it
Secret online forums where you can find

vetted

, trusted, 

reliable money partners to support almost any project!

How no money down contracts work – from legal clauses to deciding how to split the profits 
What legal entities are typically required
How to set it up at minimum cost for maximum profits!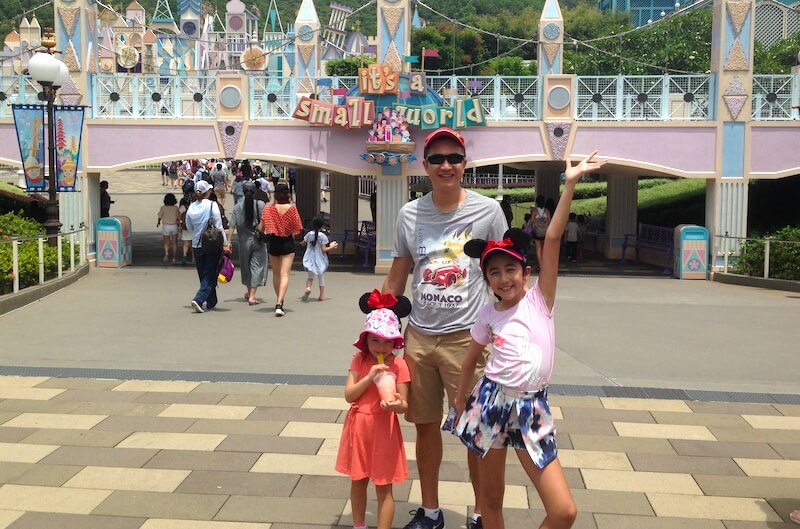 "I had zero dollars in my savings account when I got started. I thought I'd never make it.
Then I found out about no-money-down investing and everything changes. Having no cash wasn't an issue anymore!
Six months later, I fired my boss and left the day-job for good. I've been semi-retired ever since. Now I only work when I want to, not because I need to. I control my own time. And I get to spend most of it with the people I love the most: my wife and two girls!"
Don't "Buy And Hope"… buy And PROFIT!
How to get wholesale prices you can't find on ANYWHERE else (not on any online platform, and not even offline!)

Your savings mean you have a positive equity position right from the beginning

Guaranteed ROI – no surprises!

Minimising your taxes

The secret to getting huge stamp duty savings (more than 60% discounts!)
Best way to quickly find properties that make you money from the start

Positively geared properties mean you don't choke down your cash flow and can grow your portfolio without hurting your lifestyle!

Pay back your principal home faster. Release yourself from over a decade of painful debt. Almost entirely hands-off!
Don't "Buy And Hope"… buy And PROFIT!
How to get wholesale prices

you can't find on ANYWHERE else

 (not on any online platform, and not even offline!)

Your savings mean you have a

positive equity

position right from the beginning
Positively geared properties mean you don't choke down your cash flow and can grow your portfolio without hurting your lifestyle!
Pay back your principal home faster. Release yourself from over a decade of painful debt. Almost entirely hands-off!
The secret to getting huge stamp duty savings (more than 60% discounts!), guaranteed ROI, and minimising your taxes!
And more! 
In One day, You will discover: 
A Step-By-Step Plan To Creating Rental Income FAST
Even if you don't own any property!
How To double your rental income quickly
If you own a rental property, you're probably leaving a lot of money on the table.
With a few simple steps, you can double your income (and maybe more than double!)
Where you can find cash-positive properties for cheap!
Yes, you can BUY a dual income property and be cash-positive from day 1! 
No money down investments!
Want big cash payment now instead of passive income over time? Discover how to turn free blocks of land into FREE money… developing property no-money-down!
PLUS… ENJOY THESE

FREE BONUSES

!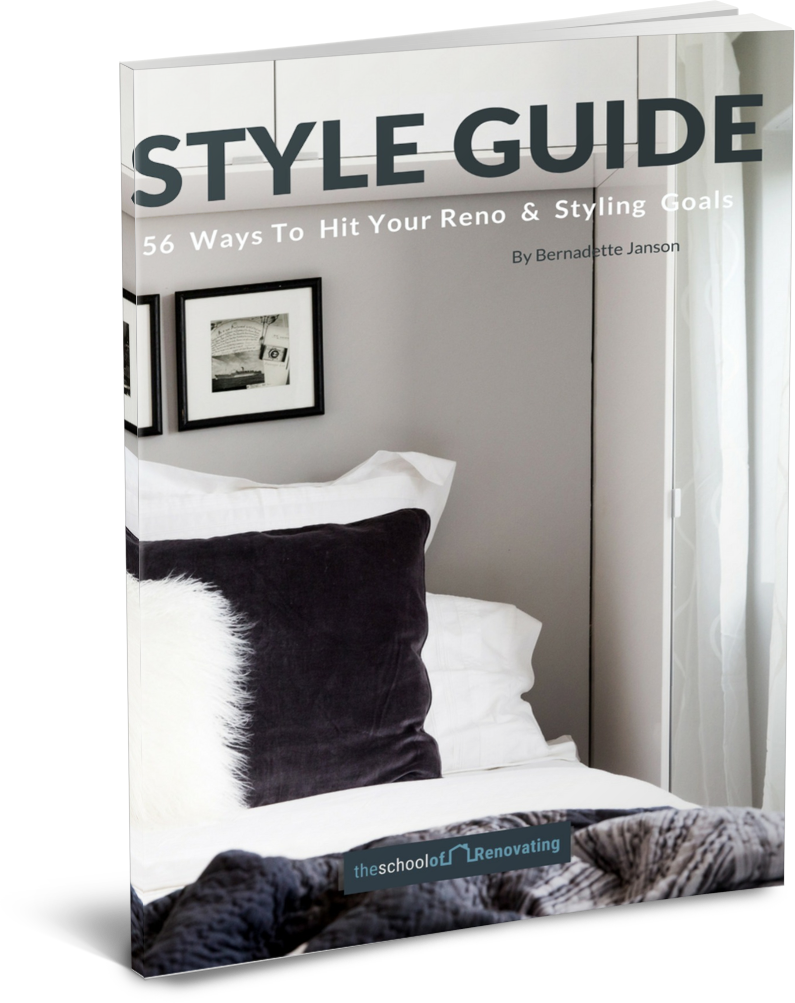 Reno Style Guide: 56 Ways To Hit Your Reno Styling Goals
Discover 56 PROVEN renovation techniques producing amazing profits in the current market!
Valued At: $37
Secrets Of Property Millionaires EXPOSED!
Go inside the minds of the country's most successful property investors and learn how they turned a few thousand dollars into multi-million dollar property portfolios!
Valued At: $29.95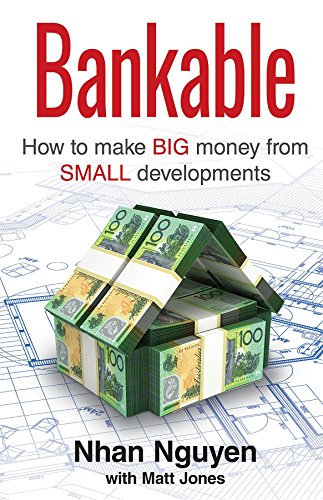 Bankable!
Learn the 6 steps to successful property development.
You don't need to have a big deposit saved to create positive cashflow for life.
You just need THIS BOOK!
Valued At: $19.95
PLUS… Bring one guest FOR FREE!!!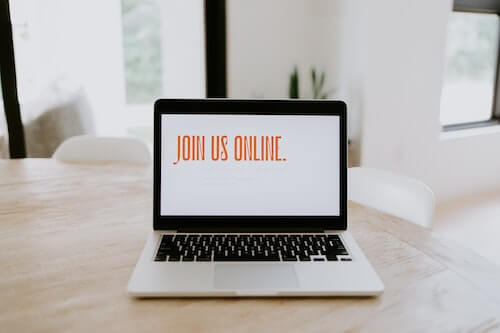 Sunday, November 8th
10am to 4pm Sydney/Melbourne time
9am to 3pm Brisbane time
Watch From Anywhere + Invite A Friend For Free!
Ticket: Only $26.99!
DISCLAIMER
The information on this website has been prepared without taking account of your objectives, financial situation or needs.
Before you act on this information you should consider the appropriateness of it in regard to your personal situation.
You should get qualified independent financial advice before making any investment decisions.
All investments involves risk and potential loss of money. If you require advice in any of these fields we urge you to contact a suitably qualified professional to assist and advise you. Your personal individual financial circumstances must be taken into account before you make any investment decision. We urge you to do this in conjunction with a suitably qualified professional.
Immersion Investments Pty Ltd (ACN 118 988 739), trading as "Advanced Property Strategies" (ABN 58 118 988 739) and their associated companies, researchers, authorised distributors and licensees, employees and speakers do not guarantee your past, present or future investment results whether based on this information or otherwise.
Advanced Property Strategies and their affiliated companies disclaim all liability for your purchase decisions. You should do your own independent due diligence and seek the advice of qualified advisors before making any investment decision.
[*] Name has been altered to maintain the individual's privacy, results are as described