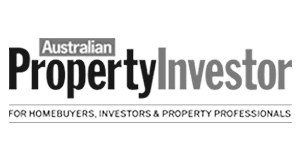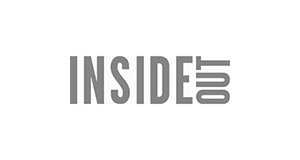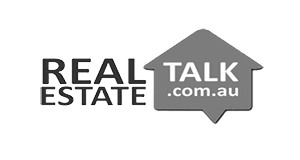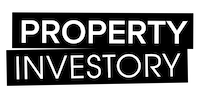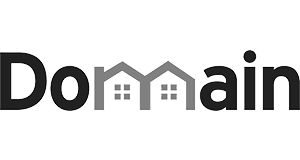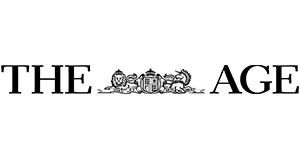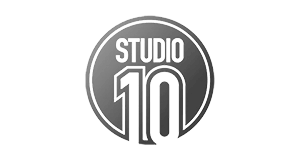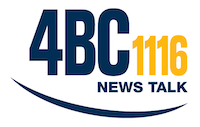 FREE Webinar Shows You How…
Fastest Way To Earning Passive Income From Property (Even If You Can't Afford To Invest!)
Nhan Nguyen, Bernadette Janson, and Jo Vadillo reveal:
The One Legal Way To Earn A Six-Figure Income From Properties You Don't Even Own (skip decades of hard work… and start earning passive income from property in the next 180 days)

How Anyone Can Earn 20X Times More Than The Average Host On Airbnb… Even With "Cheap", Subpar Properties!

How An IT Consultant With Almost No Savings Made $200k in The Last 5 Months –– Doing One Simple Project (Literally ANYONE Can Do This!)


Are You Paying Way Too Much Stamp Duties? Yes You Are!!! Use This Easy Trick To Save Up To 60%!

Secret Places You Can Still Find (As Of March 2020) Buy & Hold Properties That Are Positively Geared From Day 1!
And more… 
This FREE re-broadcast will soon be removed. This is your one and only chance to watch it – save your seat now!
Rebroadcast Available!
Select Your Preferred Date:
"Now I'm earning about $1050 a week rental income, and just started my own business!
"Thanks for opening my eyes to what's possible – and giving me the confidence to get to the next level!"
"Who knew I could make $12,000 a year from my spare room! 
"With the little $100k reno you suggested, our rental income next year will triple – – to about $38,000 per annum!
"All Without having to buy a single property!"
"I earned $184,500 in just four months!!!
 "As a full-time carer, I never thought I of all people could afford to invest in real estate.
"But I followed your steps and to my shock and delight – they worked!!!
"I can't thank you enough for the peace of mind you've given  my family and me!"
"I'm averaging $4500 per month (conservatively) in passive rental income!
"Thank you for opening up a new way of thinking for me ––
I'm earning more than I thought was possible!"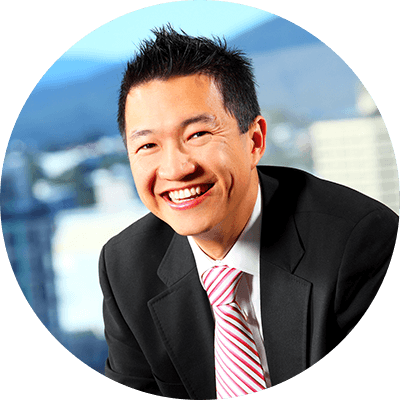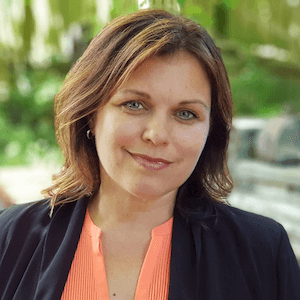 Hello, this is Jo Vadillo, Bernadette Janson, and Nhan Nguyen. 
Together, we have over 72 years of real estate experience. We transacted over $35 million dollars worth of properties. Completed over 100 transactions. 
And we did it all… 
Starting from scratch.
Jo's parents were just in high school when she was born. She shared a bedroom with her single-mum at her grandparents' house until she was ten years old. 
Nhan's family arrived in Australia as war refugees – with nothing but the shirts on their back and a "work well, and you'll do well!" attitude. (Which is enough to get by… but not enough to get rich.)
Bernadette began her journey to as an average-wage nurse, struggling to put her four kids through school and university.
To say almost everything was working against us attaining wealth would be an understatement!
But that didn't stop us. And after blood, sweat, tears (and some expensive mistakes…) we found it:
The secret path to securing total freedom…
against the odds!
A completely different way to increase your income and secure your future. 
One that doesn't require large sums of cash, big bank loans, or making compromises in your lifestyle. 
It's designed for people who, just like us, won't let the fact they weren't born into money stop them from attaining freedom. And attaining it NOW. 
 🛫 🏖🛥🍹🛬 
❤️ Loving The Lifestyle! ❤️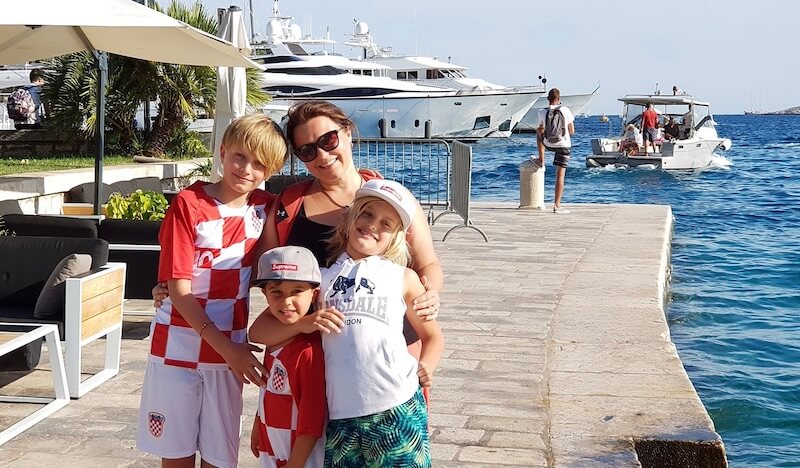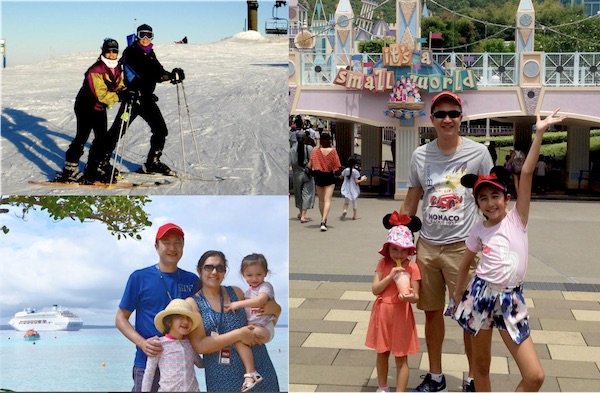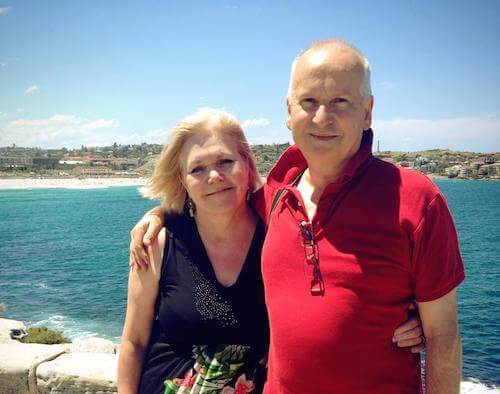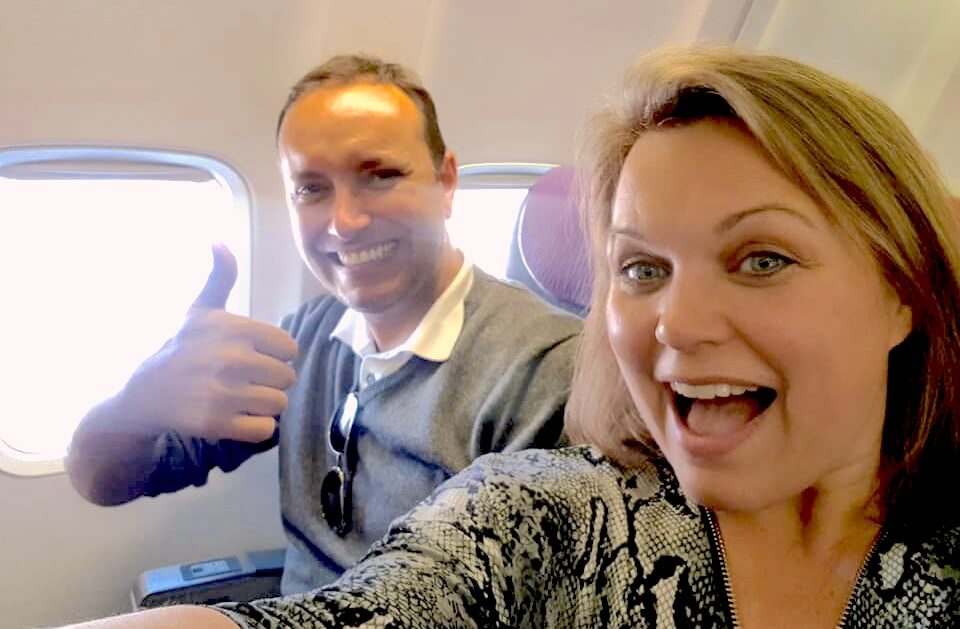 Strategies Used By 90% Of First-Generation millionaires
Most millionaires weren't born into financial freedom – they started from scratch and attained wealth by themselves.
But how? The same way we did: Using the three wealth-creation shortcuts you will discover in this seminar! 
These are the shortcuts that set us free us from money worries. We believe they could do the same for you.
DISCLAIMER
The information on this website has been prepared without taking account of your objectives, financial situation or needs.
Before you act on this information you should consider the appropriateness of it in regard to your personal situation.
You should get qualified independent financial advice before making any investment decisions.
All investments involves risk and potential loss of money. If you require advice in any of these fields we urge you to contact a suitably qualified professional to assist and advise you. Your personal individual financial circumstances must be taken into account before you make any investment decision. We urge you to do this in conjunction with a suitably qualified professional.
Immersion Investments Pty Ltd (ACN 118 988 739), trading as "Advanced Property Strategies" (ABN 58 118 988 739) and their associated companies, researchers, authorised distributors and licensees, employees and speakers do not guarantee your past, present or future investment results whether based on this information or otherwise.
Advanced Property Strategies and their affiliated companies disclaim all liability for your purchase decisions. You should do your own independent due diligence and seek the advice of qualified advisors before making any investment decision.
[*] Name has been altered to maintain the individual's privacy, results are as described