Stop Wasting Your Time On Hit-Or-Miss Research!
FREE PROPERTY TRAINING: How To Find Property 
Bargains

 With Very Little Work!
Never pay their asking price! Here's how I buy property at a steep discount 

every time

 
The secret to getting FREE BLOCKS OF LAND in 

underrated

suburbs all around you

The simple process I used to buying $3 million dollars worth of property  despite having no money when I got started (success fast-track!)
9 words I use to convince sellers to give me $30k–$50k discounts in almost every negotiation!
And more!
Choose your preferred training time now and save your seat! → → → →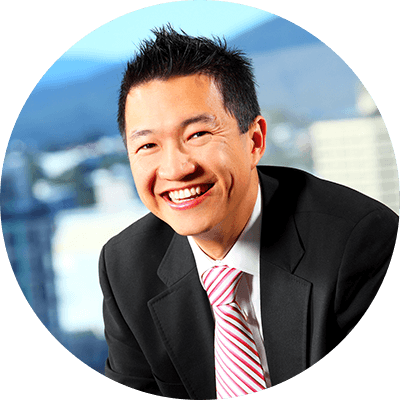 Hosted By Nhan Nguyen
"This is how I transacted over $40M dollars worth of real estate… using almost none of my own money!"
This Training is Free!
Select Your Preferred Date:
I'm Nhan Nguyen, 
I'm the founder of Advanced Property Strategies, although most people know me as "Mr. No Money Down".
I completed my first property deal when I was 24. Since then, I have completed more than 100 property deals… total worth of over $40 Million Dollars… using almost none of my own money.
You see, while most teachers make their money by teaching – I actually make my money by doing. 
I'm active in the market. More active than any property investor you've ever met.
And I make a very good living from it.
So why teach? It's simple…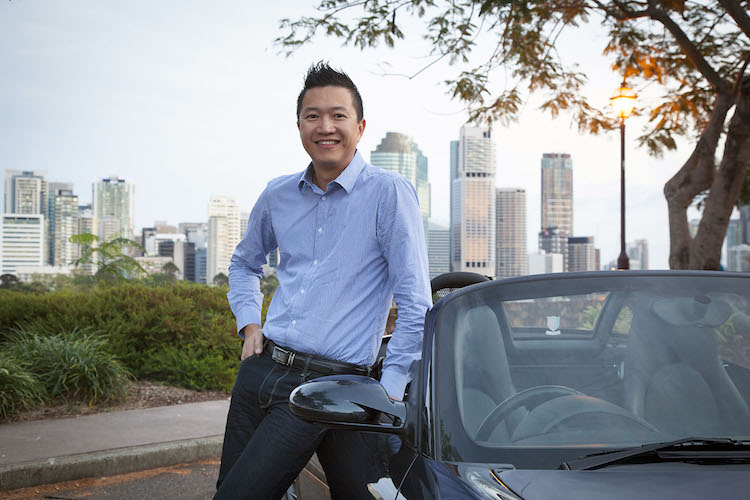 Nhan Nguyen teaches everyday Australians how to make a fortune in property using none of their own money!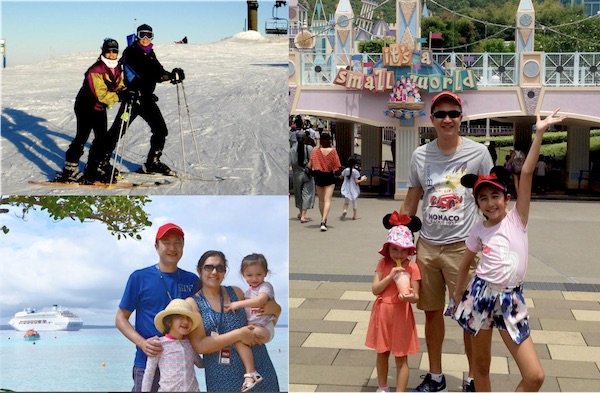 My success as a property investor changed my life.
It allowed me to give my family a better life and a better lifestyle. It gave my wife and me back the control over our time, and allows us to be more present parents and partners. 
It didn't happen by accident. 
It wasn't random luck. I succeeded because some of the smartest investors in the country agreed to train me and share their secrets with me. 
Many of them never asked for anything in return. 
Now that I've reached the top, I feel it's my turn to do the same.
To help the next aspiring investor wanting to get started. 
That's why this free training gives you an uncensored "behind the scenes" look into how a property millionaire finds his deals.
I use everything I teach in this training every single day. And so do hundreds of part-time (and full-time) property investors.
Many have made $40,000… $80,250… $140,000… even $200,000 on their first deal.  (I'll show you the exact deals they made during this free training. Copy&Paste and apply to your own suburb!)
What you have here…  with this free training… is the key to finding profitable property deals.
Not just in today's market conditions…
In any market.
I tested this system in the booms and I tested it in the busts. I even tested it during the Global Financial Collapse of '08. 
It works like clockwork. 
As predictable as the sun will rise tomorrow.
Click here to save your seat and start finding the low-hanging fruit all around you!
Disclaimer
The opinions contained in the training be short-term in nature and are subject to change. Past performance is not indicative of future results.
All investments involve substantial monetary risk, including the risk of losing one's entire investment. None of the information contained within this training constitutes, or is intended to constitute, a recommendation by the presenter that any particular security, investment or strategy is suitable for any specific person.
None of the information contained in the training is, or is intended to be, personalized investment advice. Investments or strategies mentioned in the training may not be suitable for all individuals. All attendees should make their own independent decision regarding them.
The material contained in the training does not take into account each reader's particular investment objectives, financial situation or needs. All attendees should strongly consider seeking advice from their own personal investment adviser based on their specific circumstances.
PLEASE NOTE: Real estate investing is a dynamic vehicle. Cashflow and equity positions can change daily.