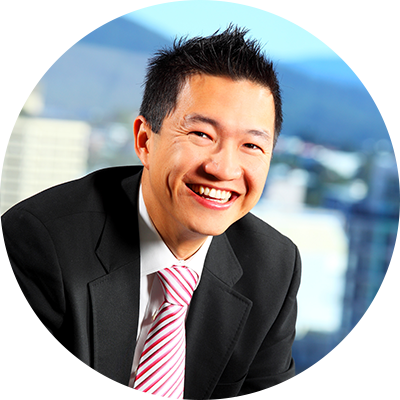 Nhan's All-new
Property Developer Fast Track Program!
Want to get ahead of the game?
Last year my students have made $50k, $100k even $200k in a 12-month period. Doing just 1-2 projects!
And so can you! 
In this program you will not just discover the strategies my clients and I use to create fast property income …
But I will also help you implement this strategy yourself! 
Whether you want to do your own deals, or want my help funding them (and even running them) for you!
Think you might be interested? Let's have a no-obligation chat to see if this is the right fit for you:
Click Here To Book A Consultation Call
Here's a quick recap of what's included:
(click the titles below for the full breakdown of each inclusion)
Empty
Part 1: The Strategy
As soon as you join the program, you will be invited to the Advanced Property Strategies Academy.
Here, you'll discover exactly how my clients, people from every walk of life and every financial situation imaginable, consistently find profitable deals no matter what the market is doing.
In these deep-dive videos, I will walk you step-by-step through my proven, proprietary property system ––
The exact same one I use in my own business!
Module 1: How The Rich Get Rich
The Fast-track Path Anyone Can Follow To Rapidly Create Wealth Through Property
My Proven Secret To Setting Yourself Up Quickly So You Never Have To Work Again
The Invisible "Money Rules" That Govern Success – And How To Use Them To Dramatically Grow Your Wealth With Every Project
Why Almost Every Other Course About Property Is Totally Wrong  And Potentially Detrimental

To Your Success
Module 2: Hidden Deals, Easy Profits!
How To Get Property Owners To Call You Begging To Sell Their Properties At 20%+ Off
How To Get Anywhere From $25,000 To $50,000 And Even $100,000 Discount Every Time You Buy
Warning: Not All Discounted Properties Are Created Equal!!! Here Are The One's You'll Want To Avoid At All Cost!
Where To Find Free Blocks Of Land In This Day And Age?
Choosing The Best Strategy For Your First Few Projects
Module 3: Earn More Money From Every Property You Own
15 Different Ways You Can Make Money Through Property Starting Today
How To Supercharge Your Property's Value To Increase Sales Price Or Explode Your Rental Income
Important Tips And Tricks For Open Homes That Add A Whole Lot Of Perceived Value… At Very Little Expense!
How You Can Replace Your Day-job Income Without Even Subdividing!
Module 4: Buying Without Any Money
Bad Credit? No Job? No Savings? No Worries – – How To Buy Property If You Can't Borrow Money
Get Funding For The Deposit Or Get Someone Else To Fund The Whole Deal – Up To You!
How To Find More Great Deals Than You Could Ever Have Time To Actually Do!
6 Simple Questions That Will Instantly Command Respect From Any Real Estate Agent You Talk To
Module 5: The Path To Six-Figure Income
How To Get Into The Splitters And Subdivisions Game
Avoiding The Key Pitfalls 9 Out Of 10 First Time Subdividers Will Fall Into
Subdivision Budgeting 101 – How Much Does It Really Cost? (including real deal examples)
How Zoning  Really Works – And How To Use This Knowledge To Uncover The Killer Deals Everyone Else Is Missing Out On
Yield Maximisation – How To Get The Most Profit Out Of Every Property You Buy
How To Perform Due Diligence Properly – The Critical Things You Actually Need To Look Out For That Can Make Or Break Your Project
… and much, much more…all included when you join this program!
Part 2: Implementation
As you know, this program truly is one of a kind.
There's nothing else like it.
You don't just get all the information and  then are expected to figure it out and implement on your own. No!!!
Instead, I'm going to help you do it.
Hold your hand. And support you step-by-step. Until you successfully turn this strategy into real income.
Income that can completely change your lifestyle and life options.
At the 2-Day Zoom Boot Camp, I work with you, mentor you, coach you as you call on agents and home owners.
I'll teach you how to find and negotiate better deals than anyone else is getting!
And I'll make sure you understand the key ways anyone can make money in Australian property:
Money Maker 1: Legals – Use This To Control, Not Own Property
Money Maker 2: Get the Best Deal Every Time, Be A Master Negotiator
Money Maker 3: Feasibilities : Let the Numbers Do The Talking
Money Maker 4: Zonings : Xray Vision for Future Growth and 10x Value Adds
Money Maker 5: Agent Relationships: The Best Deals Never Hit The Market
And the tactical sessions:
How To Find The

Best

Discounted Deals
How To Graduate From Small Developments To Large Developments
Land Vs Built Form: Why Townhouses & Apartments Can Be A Road To Ruin
4 Property Quadrants and When To Focus On Which
How To Attract Cashed Up Investors Like Me To "Buy In" And Finance You
Part 3: Ongoing Support
Of course, once you start implementing this system you surely will have questions.
Don't worry – I've got your back!
Live Support

 – Monthly Conference Calls With Me And My Team. (Yes, every month! No renewal fees and no shnanigans!)
Monthly Updates On What's Working Right

Now

In The

Current

Market Place
Access To A Community Of Like-Minded People Implementing The Same Plan Like You 
Downloadable templates for ALL Legal Documents & Checklists You Need 
And More!
Part 4: Access To Funding
OK, this is my favourite part!
I WILL FUND YOUR DEALS FOR YOU!
Use the system I'm teaching you here. (Again, it's what I use in my own business to find deals every day.)
Find a deal that stacks. Which, as you'll see, it's not very hard once you know my secret "shortcuts." 
Found one that ticks the boxes? 
Either do it yourself… or…  Bring it to me and I'll help you fund the deal, or even run it for you!
(Having someone like me funding your deals – this is truly the fastest and safest way to property profits, you know?!)
As you can see – you get access to A LOT of sensitive information.
Not just my time and my attention –– but my absolute best systems, strategies, resources, professional network, and templates. 
That's why I only accept a small handful of new clients each year into this program.
And I want to make sure you are right for this program. And, just as important, that this program is right for you. 
Click the link below and schedule a no-obligation call with me. Let's talk it over and see if this is right for you right now.
Just remember, the 2-Day Boot Camp is coming up very soon. Book an inquiry call now so you don't miss it!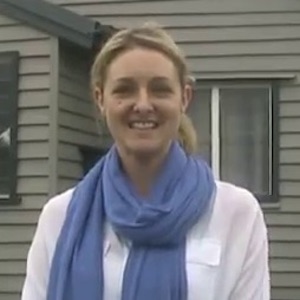 "I locked in $110,000 worth of profit in six weeks using almost none of my own money."
Kate
Ex-Nurse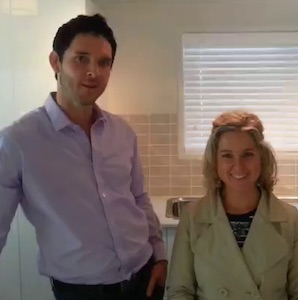 "Nhan's mentoring gave us the confidence the pull the trigger. Now we stand to make $100,000-$125,000 and we couldn't be happier!"
Kat & Leon
Sunshine Coast, Qld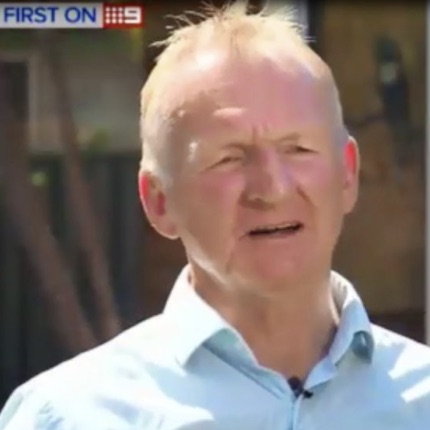 "I was tired of waking up at the crack of dawn to drive my truck. And thanks to Nhan's formula – I no longer have to!
I have made $106,000 in my first year – and $350,000 since!"
Graeme Jarry
Gordon Park, Qld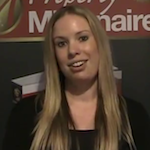 "I thought about investing in property for a long time but found it all to be incredibly scary… But after working with Nhan my confidence has gone through the roof!
I can't really say enough good things about working with Nhan. I got so much more than I could ever imagine!" 
Angela
Psychologist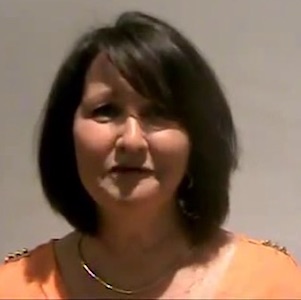 "I just secured my first property deal – and I didn't put any of my own money into it!
It's a 'two into six' subdivision. I'm projecting a $369,000 profit – which I'll split 50/50 with my money partner. Not bad for four months work!"
Diane
Full-Time Carer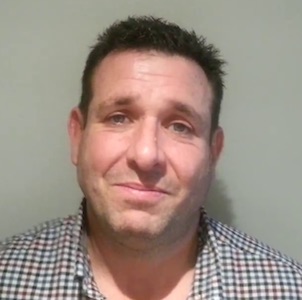 "Nhan's helped us get permits for a townhouse development which we sold for $3.4 million – turning a $1.3 million profit!
Our lives have changed with a single property deal and we have never looked back!"
Jason
Electrician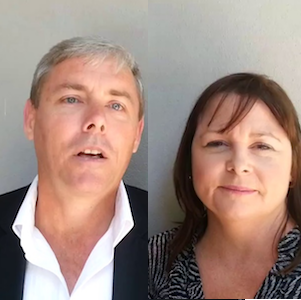 "Thanks to Nhan we made $250,000. We've already left our day jobs behind and are now doing property together full-time!"
Paul & Lucy
Ex-Mechanic and Ex-Admin