Shield Your Assets From Thieves, Villains, And…
Even The ATO!
The secrets I'm about to share with you are known only to the most successful property investors in the country…
Had I known even half of these secrets when I was getting started, I could've saved myself a lot of time, a lot of money, and a lot of grief.
That's why I'm sharing these secrets with you.  
I believe every investor deserves to know about these critical steps you can take today to protect and shield your assets and hard-earned cash.
Even if you're "only" doing $70k projects right now – you want to set yourself up correctly TODAY, so your money will be safe TOMORROW!
This course will help you build a fortress around your financial castle – so let's get started!
Featuring My Handpicked Team Of Experts – The Best Of The Best!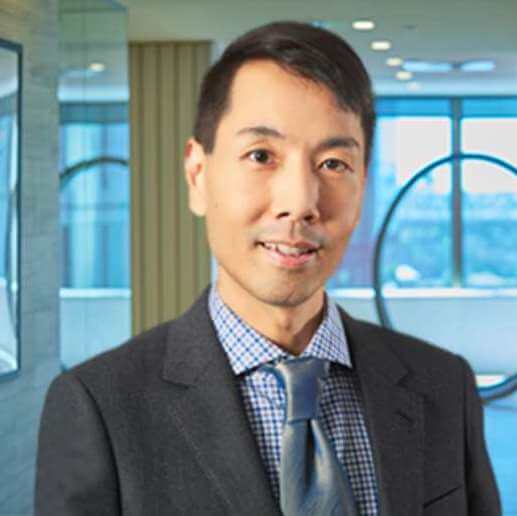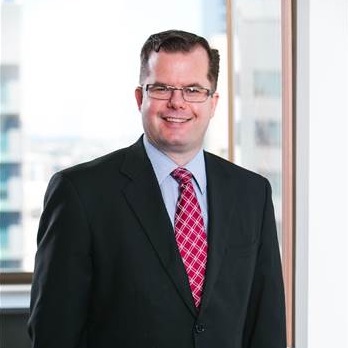 Paul Copeland
Director, William Buck QLD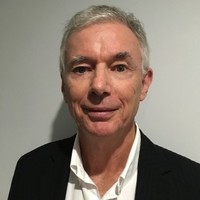 Barry Mahony
Property Development Mega Star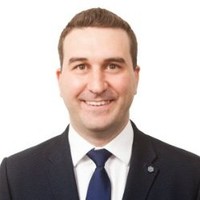 Levi Smouha
Partner at Rostron Carlyle Rojas, Insolvency Lawyer
Tim Cox
Corporate Advisory and Finance Partner at Mills Oakley Lawyers
Building my property empire didn't come without challenges.
When you transact over $43 million dollars, you've got to expect some hiccups:
Angry people sued me for no reason.
Troublesome contractors. 
Bad tenants.
The ATO…
And more. 
Some people out there have made a career from stealing hard-earned cash from successful people through litigation. It's just life, you know?
But once I surrounded myself with some of the best legal, tax, and accounting minds in the business… I never had to worry again!
All those scary problems became minor incidents. Little hiccups.
I slept well all through the night, knowing my assets were properly fenced and my money was shielded.
That's the kind of situation you want to be in… 
And this course reveals what some of these leading legal and financial experts have to say about protecting your own assets!
Get My "Legal Pepper Spray" – My Absolute Best Top-Secret Methods To Protect Your Assets 
How To Protect Yourself, Your Family, And Your Assets From Expensive Mistakes, Lawsuits, And Ugly Divorces
Create An

Impenetrable Fortress

 That Will Stand Strong In

Any Court

Should You Ever Get Sued

Joint Venture Entities

 

– How I Set Up Mine To Make Sure

My Ass Is Covered

– Both When I Borrow

And

When I Lend! 
Dangerous Mistakes People Make When Joint Venturing (Using The Wrong Entity Can Easily Cost You $30k To Fix… Or Even 10 Times That!)
Unit Trusts Vs Family Trusts Vs Discretionary Trusts – Don't Confuse Them Because It Could Cost You A

Fortune

!
STOP Paying

Unnecessary GST

! (If you're buying property through a business entity, you need to know about

this

!)

How To Use Family Law 

In Your Favour

To Protect And

Keep

Your Assets (No Matter What!)
Margin Scheme – Two critically important things you must know about if you're doing multiple dwellings, a half a dozen blocks of land, blocks of 10 units etc.!!!
Inside Secrets From The Guy Who Developed Woolworths, Coles, Bunnings… And Other Multi-BILLION Dollar Projects! (you can't get this info ANYWHERE else!!!)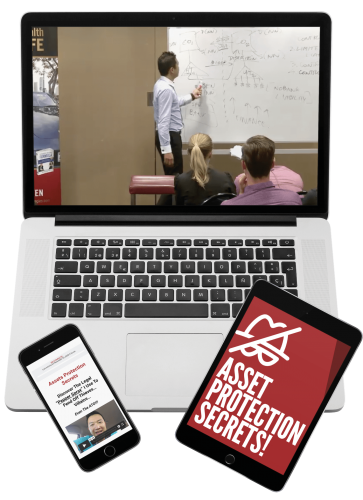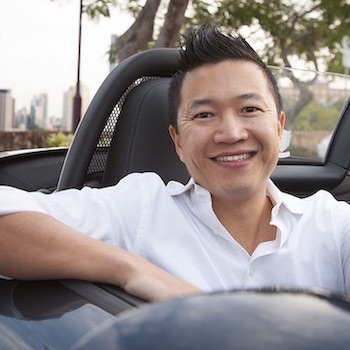 Nhan Nguyen
Property Millionaire, Property Mentor, Australia's #1 No-Money-Down Expert
Nhan has completed over 100 transactions (total value over $43 million dollars) – and shown thousands of investors how to do the same!
DISCLAIMER
The information on this website has been prepared without taking account of your objectives, financial situation or needs.
Before you act on this information you should consider the appropriateness of it in regard to your personal situation.
You should get qualified independent financial advice before making any investment decisions.
All investments involves risk and potential loss of money. If you require advice in any of these fields we urge you to contact a suitably qualified professional to assist and advise you. Your personal individual financial circumstances must be taken into account before you make any investment decision. We urge you to do this in conjunction with a suitably qualified professional.
Immersion Investments Pty Ltd (ACN 118 988 739) trading as "Advanced Property Strategies" (ABN 58 118 988 739) and their associated companies, researchers, authorised distributors and licensees, employees and speakers do not guarantee your past, present or future investment results whether based on this information or otherwise.
Advanced Property Strategies and their affiliated companies disclaim all liability for your purchase decisions. You should do your own independent due diligence and seek the advice of qualified advisors before making any investment decision.