Matt Jones – Property Entrepreneur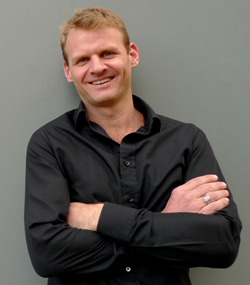 Matt began his journey as a property investor in 2005 after realizing swapping time for money was not going to provide any long term wealth.
He left his career of 15 years as a theatre lighting technician to become a postie while he transitioned into a full time property investor.
Since leaving the workforce, Matt has bought and sold over $5M in property specializing in Renovation and Subdivision whilst leveraging his time and money forming multiple joint venture opportunities developing property. Over the same period, Matt has created the largest property networking group in Qld that provides support, education and a safe networking environment for thousands of property investors every year.
Now in his early forties, Matt continues to thrive as a property entrepreneur and focuses on
creating long term wealth through the leverage of property investing joint ventures and his exceptional networking abilities.
Matt has recently returned to Australia from a two year cultural experience in France with his family, an opportunity that was made possible from his property investing and joint venture successes.
Jennie Brown – Property Entrepreneur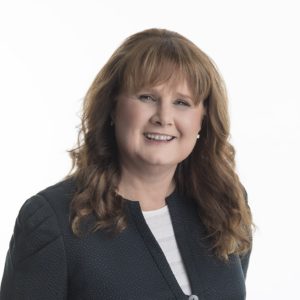 "My 30th birthday was not a happy one. I just got divorced. I was flat broke. And I was running out of options.
"That's when reality hit me: If I kept relying on a J.O.B to fulfill my financial needs… then I'll never make it."
A few months later, she had completed a property deal that made her enough money to cover three years of living – and she was just getting started. Since then – international speaker, bestselling author, and co-founder of the groundbreaking 'SPI' business school, Jennie Brown – has enjoyed creating remarkably profitable businesses. 
During this Advanced Property Conference session, Jennie will share with you her new "income acceleration" system – the fastest, safest, and easiest way for anyone to create a winning, profitable, life-altering business in a market that grows when property is high, and explodes when property tanks. 
This session will show you where to find the perfect combination of minimum risk, low cost of entry, and fast return on your investment. If you're ready to start making money… maybe even create an asset you can pass on to your children or grandchildren some day… then Jennie's session is one you can't afford to miss!