You may have heard of the couple that bought the "dog box"
on GUMTREE, that was $190k under the median price?
It looked like this when they got it for $250,000, when the area's Median Price is $440,000: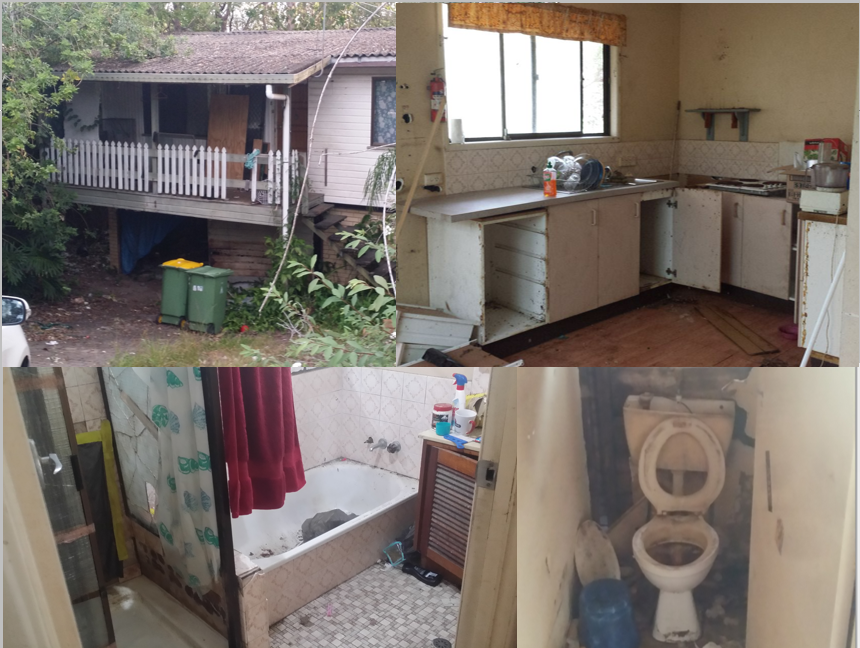 About $65,000 of Renovations later…it now looks like this, and is on the market for $487,000+!!!
Yes it's the same house, and yes that's their new kitchen….yummy!!!
They stand to make at least $100,000 in less than 2 months!!
Check out their quick video, it's truly a great video!!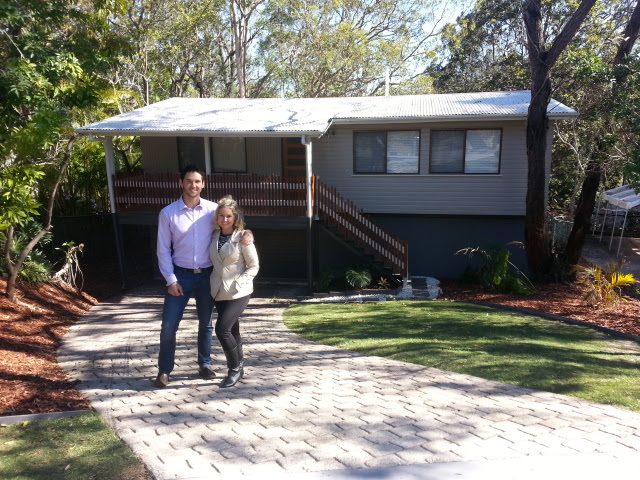 Don't be fooled, the renovation was part of the gig, but Buying
At a HUge Discount Made the Deal work for these guys…I always say, that
Renovating, for the most part, is an ancillary skill (it's required
but doesn't make you the coin), it's all in BUYING WELL!
Til the next Property episode,
Regards
NHan