Have you been on the hunt to find that CRACKER deal?  Or
SMOKING HOT deal?  Or the one that will enable you to
JUST QUIT YOUR J.O.B.?  Yeah I know sometimes it can
take time, and looking at house after house, after house,
putting offers, and more offers and then missing out
MOST OF THE TIME….
See this game takes DETERMINATION, and once you get
on a ROLL, you will gather MOMENTUM, and spot
OPPORTUNITIES others don't see.
Check out this quick video, on how a FULL TIME CARER
found a smoking deal, a cashed up Money Partner, and
is CASHING IN to make just under $500,000.
CLICK HERE to watch.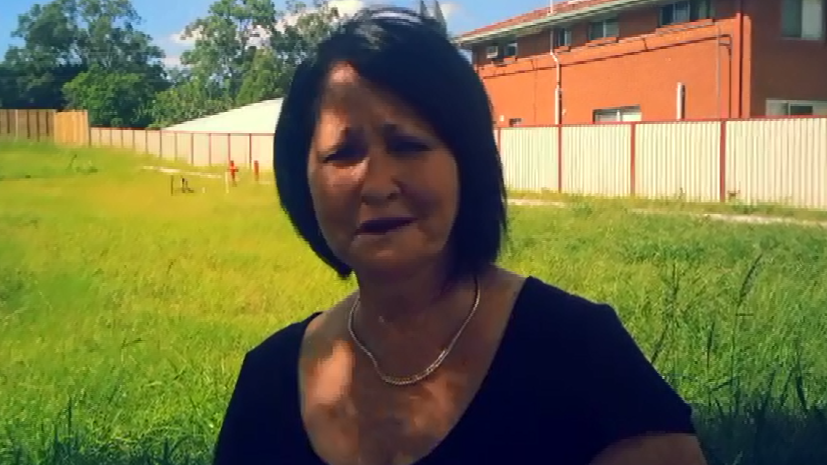 Not bad for her first development deal, don't you think???
If she can do it …so can you…as much as I'd like to say
she is one of my Mentoring Graduates…I just gave her
the CRITICAL TOOLS and a kick along….
If you want to find out more about how MAGIC HAPPENS
when you get the right TOOLS AND STRATEGIES, check out
my upcoming events HERE.
Til next time
Nhan