---

RRP $175 pm + GST
Pricefinder $1 Offer First Month*


Today Only!
Sign up for the Monthly Pricefinder Subscription for only $1 for First Month and $110 per month thereafter !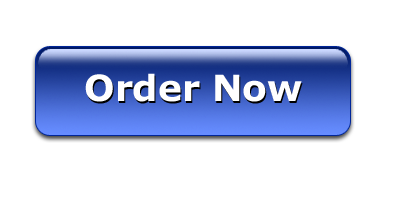 I understand that I am committing for a minimum 2 months, minimum charge amount of $111. I also understand after the 2nd month I can cancel at anytime.
I also understand that if my current subscription is yet to expire this form won't be processed until the day of expiry, and my login and password will remain in use as per above.
Please note:
Allow 2 Business Days for your login and password to be provided to you via email, any questions please call us on 1300 225 630 or email info@advancedpropertystrategies.com.
These prices are only available to Advanced Property Strategies clients.