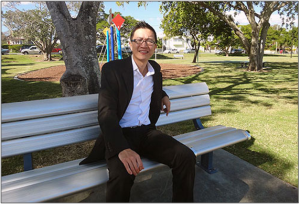 (Nhan Nguyen – Founder Of Advanced Property Strategies)
Hi there,
Since the global finance crisis it has been a challenging component to acquire finance for securing a property deal.
You are reading this page because you have heard the term "Property Options" and have realised that they can be a viable way of securing an opportunity or making a healthy profit without splashing out large amounts of cash.
Property options are a way to control property using little or no cash down. In a flat property market, some developers are using property options to give them the right to purchase a property they believe offers opportunities for development.
There are potential benefits for the investor driving the deal and there are also things that you should definitely be able to recognise and put into place to secure the option.
As like any investment there are a number of things you should avoid doing.
 How to Take Control of Millions of Dollars' Worth of Property without Even Being the Owner Using Little
or No Cash Down
 This sounds too good to be true … but few people seem to know just how profitable property options can be.
For most people who deal in property options it is their first step to financial security for your future!
People like Donald Trump, Robert Kiyosaki and Kerry Packer have been using options for years to increase their fortunes.
Many people like the ones above are wanting to keep this hidden money making option a secret therefore it is hard to find information on it.
We have teamed up with experts in the property options field to create an in-depth look at how options work and what pitfalls to avoid.
With our help you will be able to use Property Options to put together multi-million dollar deals just like the major players in the property development world – and you are not the owner of the property, you control it!
Take A Page from the Multi-Millionaires Handbook on How to Acquire Property Options
No investment or background knowledge required. Anyone can learn how to negotiate and profit from property options with our easy system.
It doesn't matter what age you are or which country you live in. The course will allow you to have your own reference guide available at your fingertips whenever you need to guide you through the entire process.
With our standard step-by-step instructions, 'Property Options' is what you will use every time you want to control and profit from property.
We give you our qualified expert in the field plus the need to know topics to help you learn quicker and with minimal stress doing so.
Here are the exact topics included inside the "Property Options" course…
Get trained in Options and Get Out Of The Blocks
Find Out All the Inside Secrets To Options
How Do the Big Boys & Girls Do Deals and Make Money Using Options

How To Use Options In Commercial Real Estate

How You Can Develop A $10,000,000 Bunnings Warehouse Using Options and as Little As $400k Cash and No Debt

Controlling Millions Of Dollars' worth of Property with cents on the dollar

Put & Call Options – How they can make you Rich or send you Broke

House & Land Packages – How To Develop, Make $ & Never Own A Thing

Buying Time:  How To Tie Up Sites For At Least 2 years with little or no $

Option Agreements:  Nuts and Bolts to save you Potentially Millions

Feasibilities – What to look for, how to do these quickly and efficiently
You Can Download Your Audio Copy Now and Start Learning These Insider Secrets by Tonight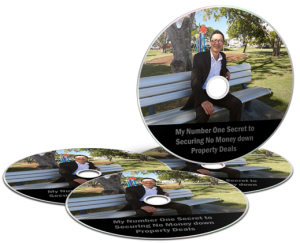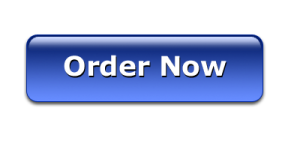 Here's My Personal Guarantee
All my customers know that I go the extra mile to make them happy. And you will get the same personal service.
So if you aren't happy with anything at all … just contact me at info@advancedpropertystrategies.com and I will happily refund your money within 14 days, no questions asked!
Here's What to Do Next
Click the "Add To Cart" button below, fill out your information on the next page, and then once the order is successful you will receive your audio copy.
It's that simple!
In just a few short minutes you'll be getting the inside techniques from our very own property options expert who will give you your very own blue print to creating these profitable options.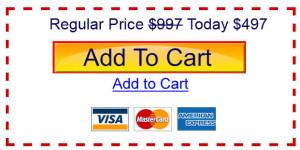 Let's face it, trying to work through all the legal aspects and failing to see the hidden traps would take years to master and cost you a fortune.
We are going to fast forward the learning process so you can avoid harmful traps and be able to confidently and profitably do property options.
This is your first step to financial security for your future! Donald Trump, Robert Kiyosaki and Kerry Packer have been using Options for years to amass their fortunes.
You should have the same knowledge and opportunity and with "Property Options" this is possible.
Here's to your success.
Warm Regards

Nhan Nguyen
Advanced Property Strategies
www.advancedpropertystrategies.com