Just recently I went away for a week with my family and some High End
Mentoring Clients, it was a Pacific Island Cruise…absolutely beautiful…
7 days with NO PHONE, NO EMAIL, NO FACEBOOK…
You can just imagine right??
With virtually unlimited food, heaps of activities like snorkelling, wine tasting,
live comedy shows and more, we were more than catered for…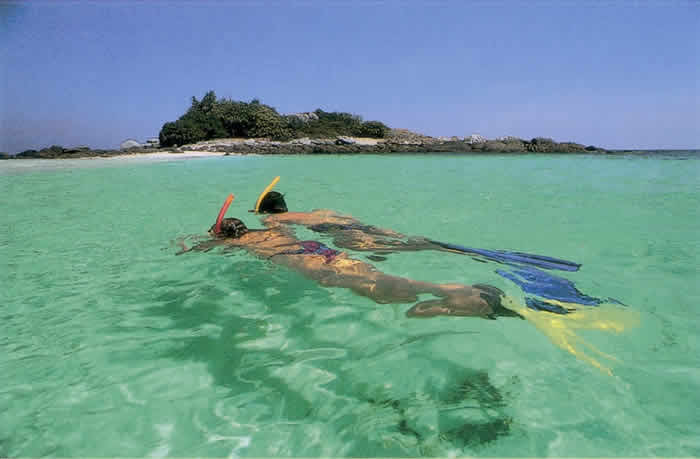 After being on the ship for a few days, I realised there was no-where I
had to be, and that I didn't have to worry about making up for the time
away "from the office".  See few people can afford to take a week off
work and take their kids out of school, they would miss out on the weeks
income, and what would the boss say????
See you know you're financially independent when you can take at least
a week off here and there and it doesn't affect your income at all.   It's hard to explain
to someone who's never had it what it actually feels like, but I tell you it feels great….
One of the ways that I've been able to achieve this is create ACCELERATED INCOME.
My latest example is creating 10 years Income in 6 Months.  I'm actually working on
a project, where if it all works out, I will have created 20 Years Income in 6 Months.
I want to show you how, so you can have the Freedom too, and Monday next week I will
run a live Fr-ee Online Seminar titled exactly that:
"How to Make 10 Years Income in 6 Months".
In my upcoming webinar, I will show you how I secured a property deal
and turned it into a goldmine, using No Money Down.
It's a 60 minute online seminar, that will blow your mind
as to what's possible in property.  Click Here To REgister
With limited spots available, you won't want to miss out, it's on Monday 6.30pm:
As a bonus for registering you will get a fr-ee chapter of my latest book,
"From Broke To Billionaire", but you actually have to turn up!!!!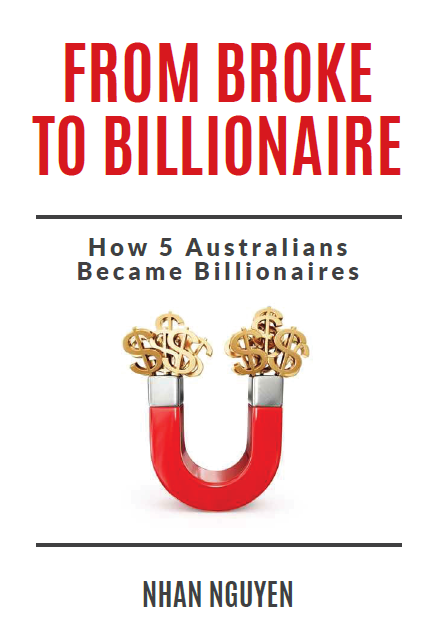 I look forward to you joining me on this journey
Til next time,
Nhan
PS: Don't miss out, click here to register for the 6.30pm Monday Webinar