Here's Your Free Chapter of my latest book:
From Broke To Billionaire

Special Launch Book Offer Valid for Next 60 Minutes Only!!!
Free Delivery to Anywhere In Australia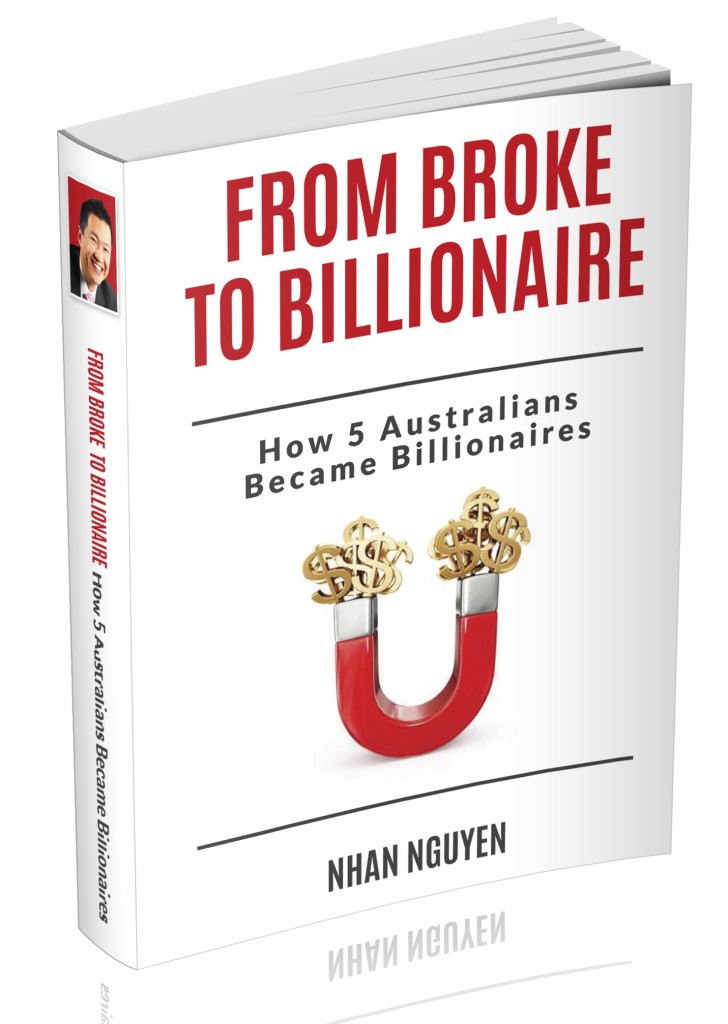 Buy 1 for $20 (save $10)
or
Buy 2 for $30 (save $30)
or
Buy 3 for $40 (save $50)
Free

Bonuses

Valued at $291 when you order any of the above!!!
How To Make 10 Years Income In 6 Months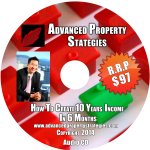 Online Audio Valued at $97
15 Things You Need To Know Before You Quit Your Job & Invest Full Time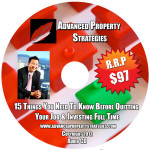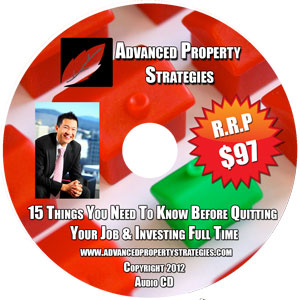 Online Audio Valued at $97
Free Double Pass To Our New Live Event
"Accelerated Property Seminar"
Valued at $97

Please note orders will be shipped in 2 working days and should arrive within 7 working days.
Online Bonuses will be sent immediately.  Please check your spam folder. To redeem your Free Event Tickets please email the office info@advancedpropertystrategies.com.